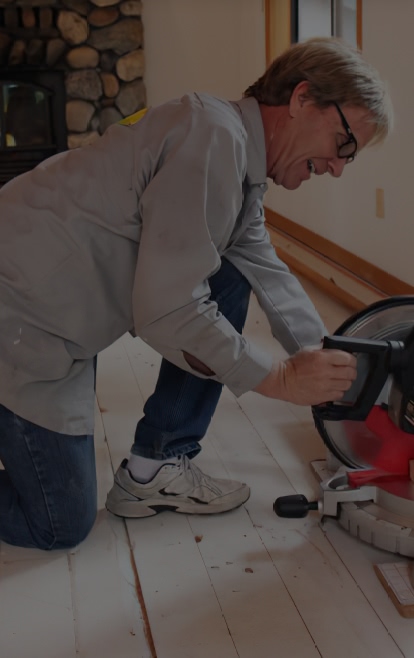 Mr. Honey Do Handyman & Concierge Services
What can we do for you?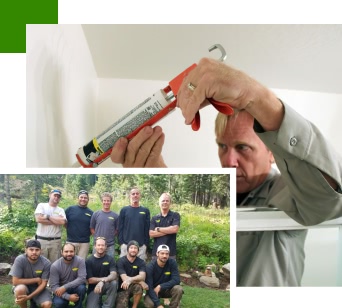 About us
One call does it all and we will find a way to say YES to your project!
With 15 years of experience in construction services, long-time Tahoe locals Michael and Marijane (MJ) Willson, with their Golden Retriever Willson, have created a one-stop-shop for your home improvement and caretaking needs. Mr. Honey Do's team of handymen and technicians have diverse skill sets, tools, and knowledge to complete any task, project, or dream remodel. We take pride in our work and stand behind the quality of our craftsmanship.

More features about the company
We are in your community to stay and we'll be here tomorrow should you need us in the future!
The Lake Tahoe and Reno areas are absolutely stunning! Mr. Honey Do does excellent work and can beautify your home to match its surroundings.
Testimonials
We pride ourselves on a job well done!
Not convinced that we're the ones for the job yet? Check out what past clients have said about our amazing work.
"I've used Mr. Honey Do several times and they have done fantastic work. Michael and team are great to deal with, honest, and always available if you need to speak with them during projects."
"I almost don't want to write a review so to keep them a secret. But words already out- these guys are fantastic!"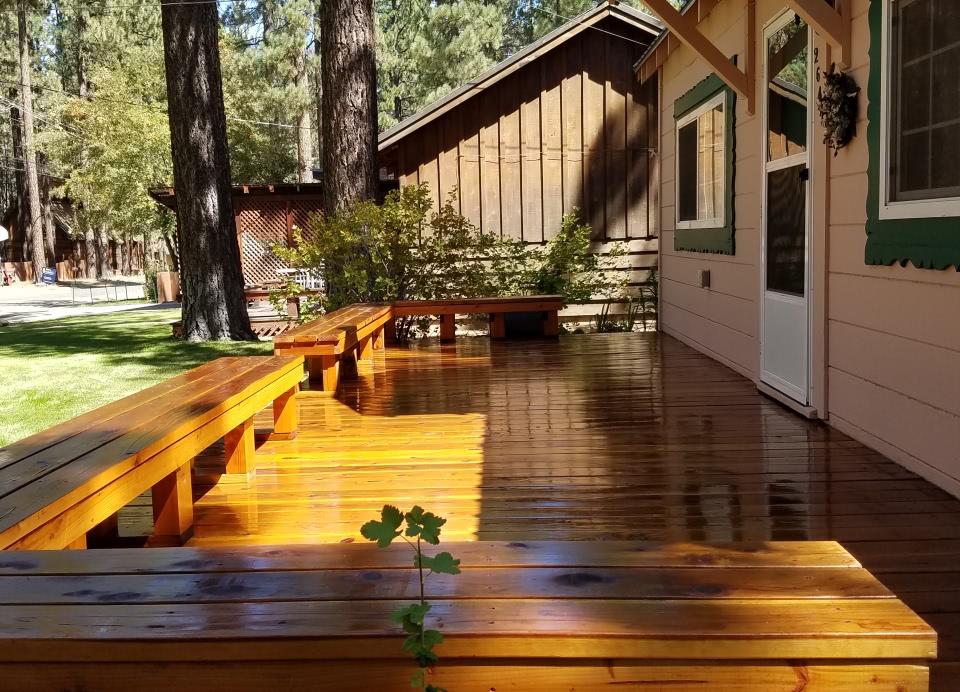 Give us your "Honey Do List" and let us do the work!