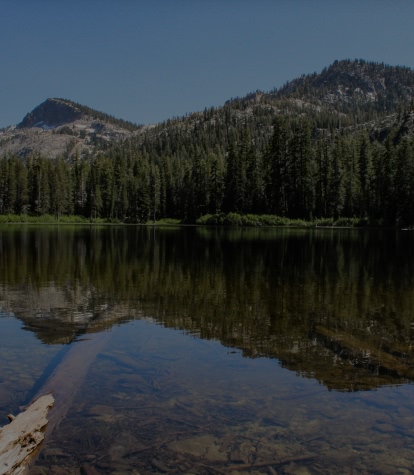 Caretaking Services
Enjoy the mountains while we do the rest!
We've been supporting Lake Tahoe families for 15 years and we're ready to expand our services to help you, too!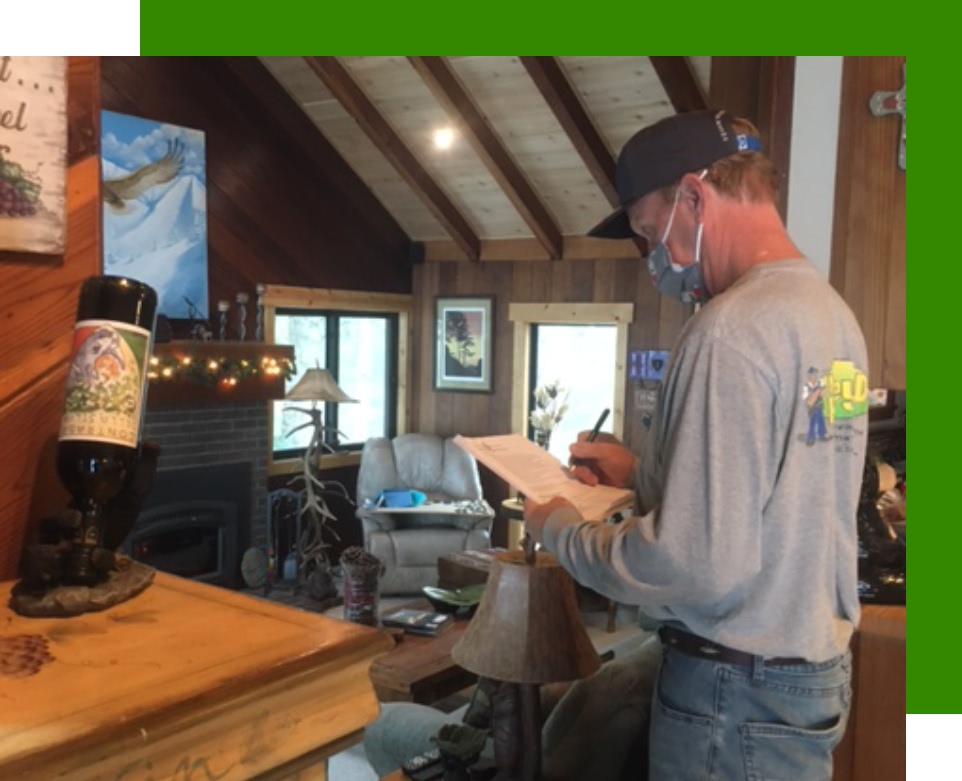 Weekly Inspections
We'll provide the reassurance you need while you're away!
We take pride in the homes that we care for and we are happy to give you weekly updates on the condition of your home. MJ and her team of caretakers can perform a weekly walkthrough and provide you a checklist of your home's condition. On this checklist, we will evaluate your home's condition after renters and/or cleaning services, reassess locked doors, set alarm systems, monitor thermostats, check for faucet leaks and pipe bursts, and more. Don't hesitate to ask about additional caretaking services as well, we'll make the checklist fitting for you!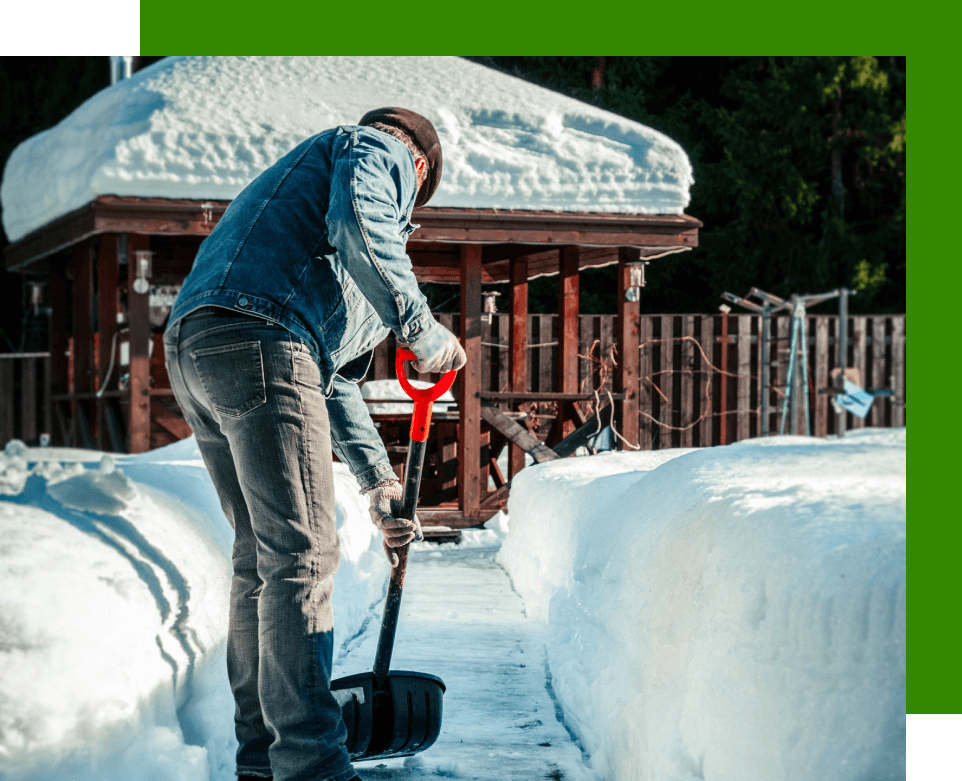 Home Away Assistance
A lot happens when you're gone, but we've got it under control!
Want to make sure your home is in good hands even when you're away? Our caretaking services can give you peace of mind while knowing that your nest is safe as can be. Mr. Honey Do's concierge services can care for your plants, perform snow removal, roof shoveling, do home inspections, deal with bear problems, and more. Nonetheless, we can be an emergency contact for your home! If anything ever goes wrong, no matter how disastrous it may be, Mr. Honey Do will be there to help in a jiffy.
We are committed to being there for you and your home.
Mr. Honey Do also specializes in handyman and construction services including roof repairs, full remodels, interior repairs and installation, exterior refinishing, and painting. Check out a much more extensive list of what our Handymen can help you with on our Handyman Services Page.
Frequently Asked Questions
Below you'll find a few of our most frequently asked questions for our handyman and concierge services.
Contact us directly for any additional questions!
No problem! We are here to help guide you while you plan your project. We are also happy to discuss the details of your project with you to assure you understand the significance of the task.
The trades industry has been and is VERY busy these days. We are happy to put you on the schedule for our next available date! And if there is a cancellation, we will certainly accommodate you sooner.
Although we may not be able to give you a completion date, we are happy to keep you informed of our progress.
We always strive to give you a fair and honest price, but that will always depend on the task at hand.
We may have a technician near your home who can stop by to say "hello" and check out your task. For handyman or caretaking emergencies in Tahoe/Truckee, please call us at 530.581.4031, and for Reno/Carson at 775.548.4031.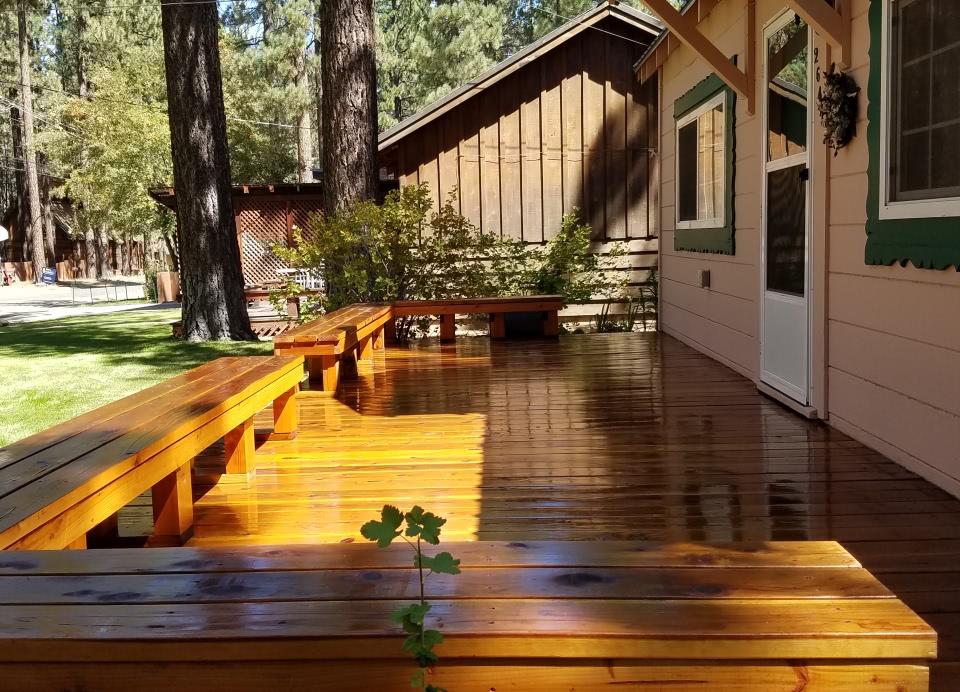 Give us your "Honey Do List" and let us do the work!