Kitchen Remodels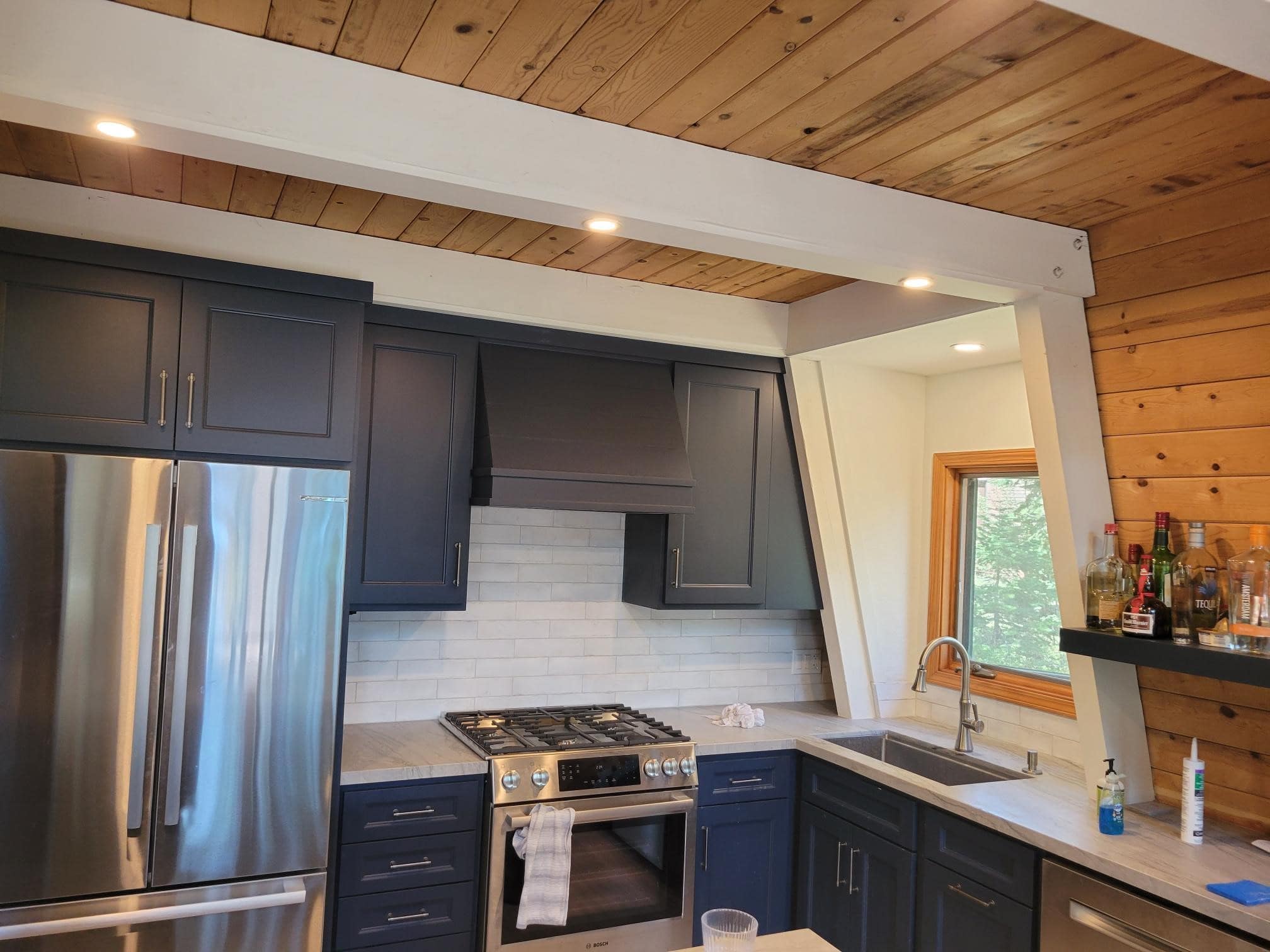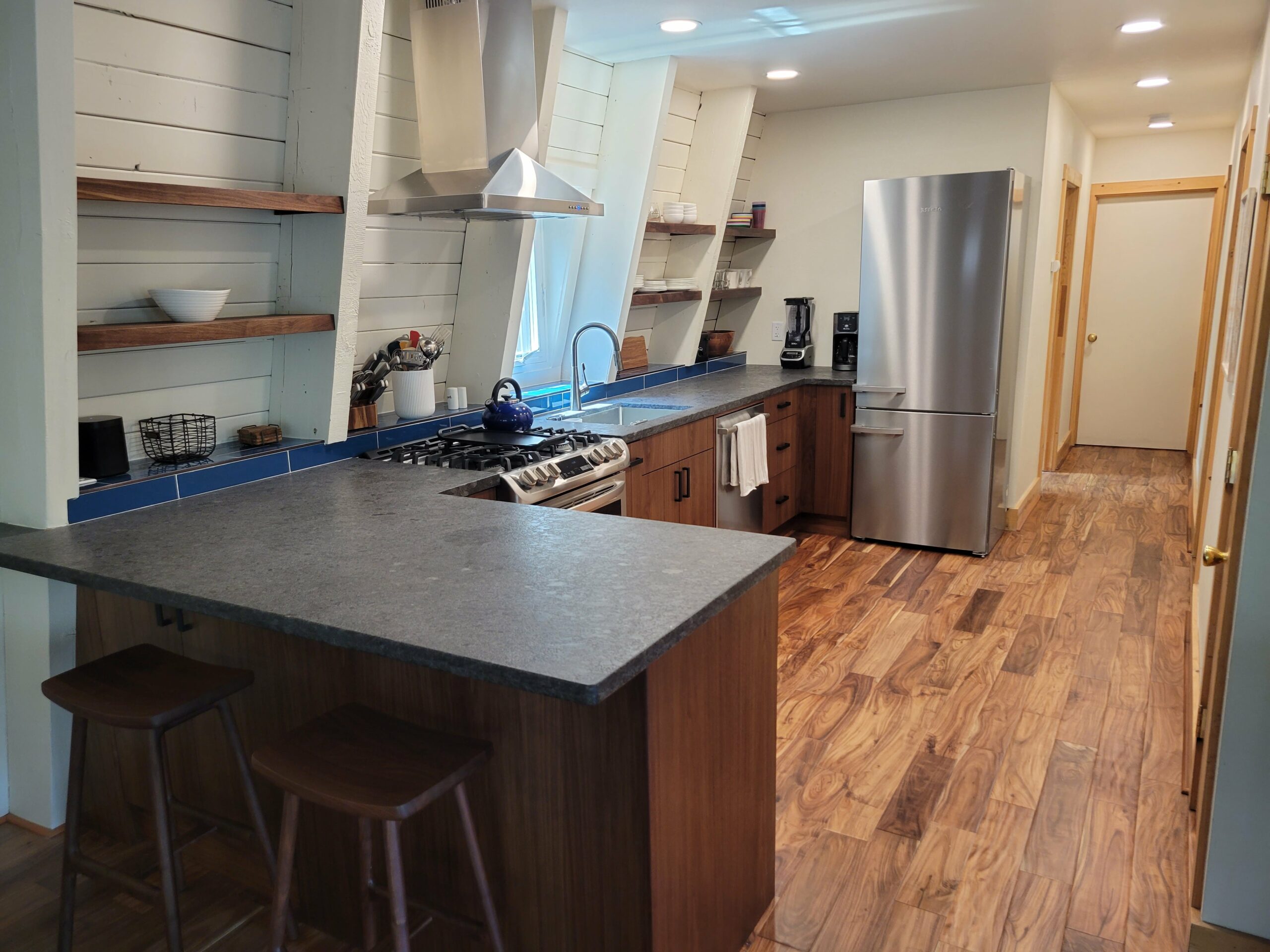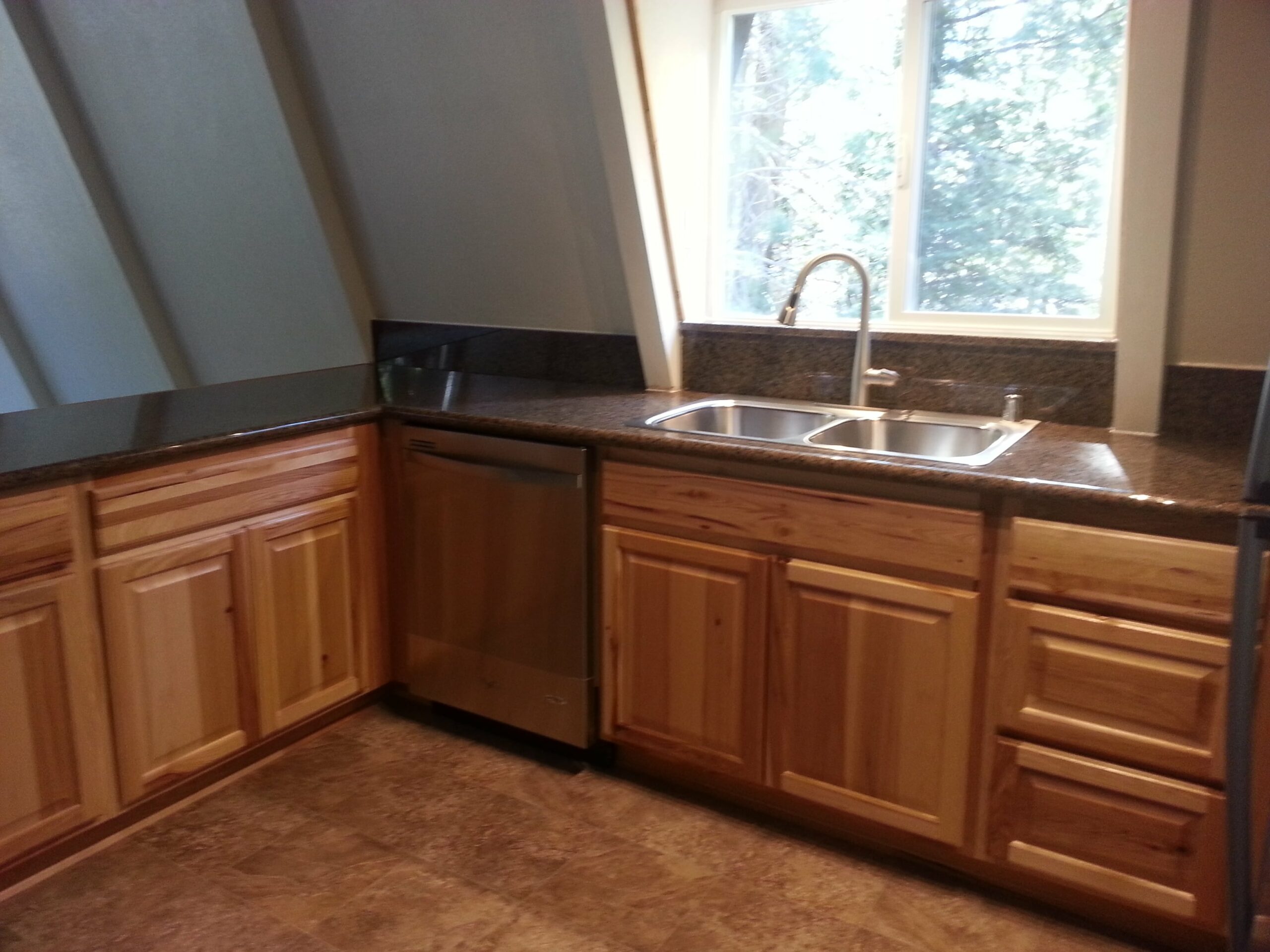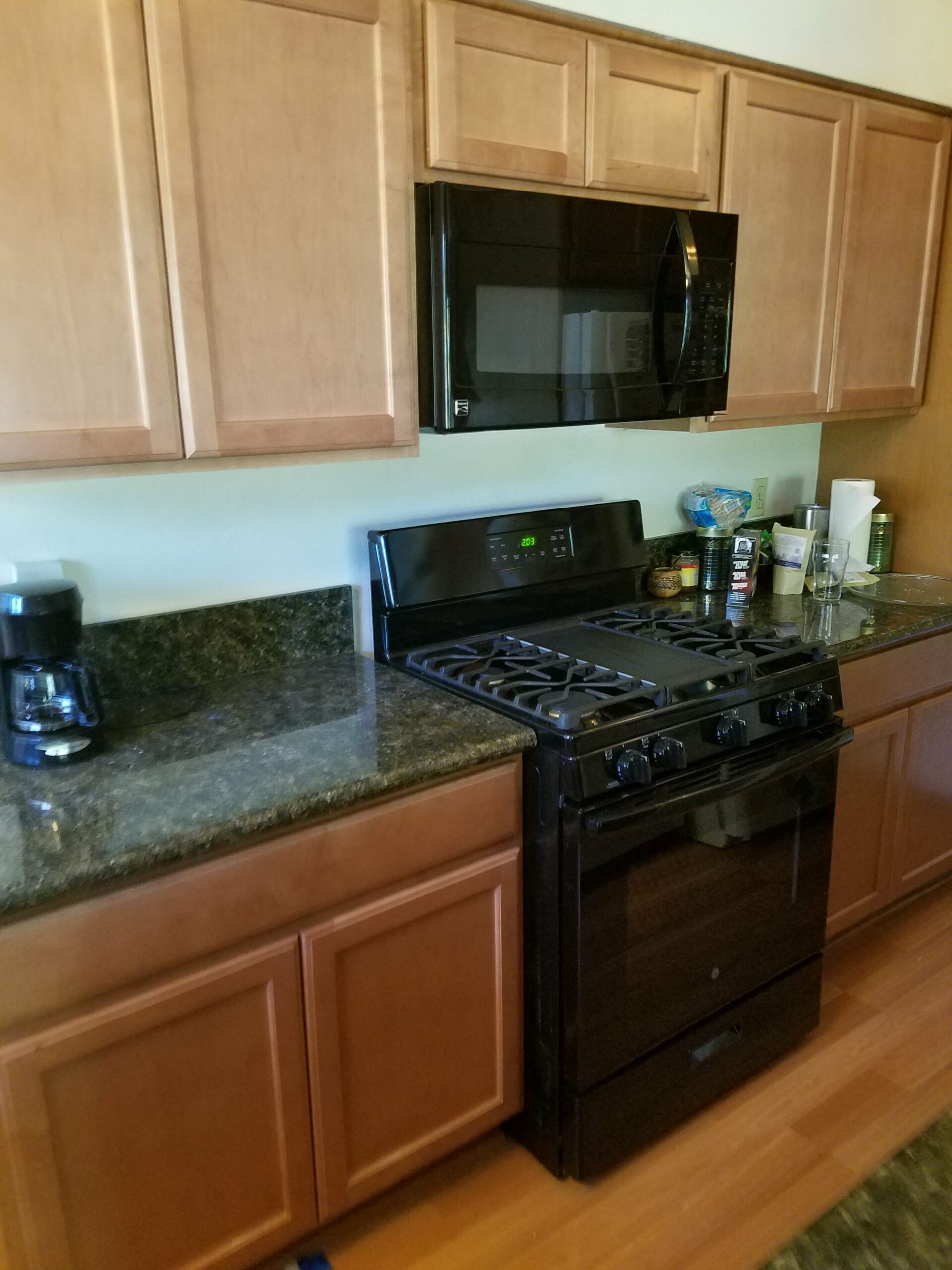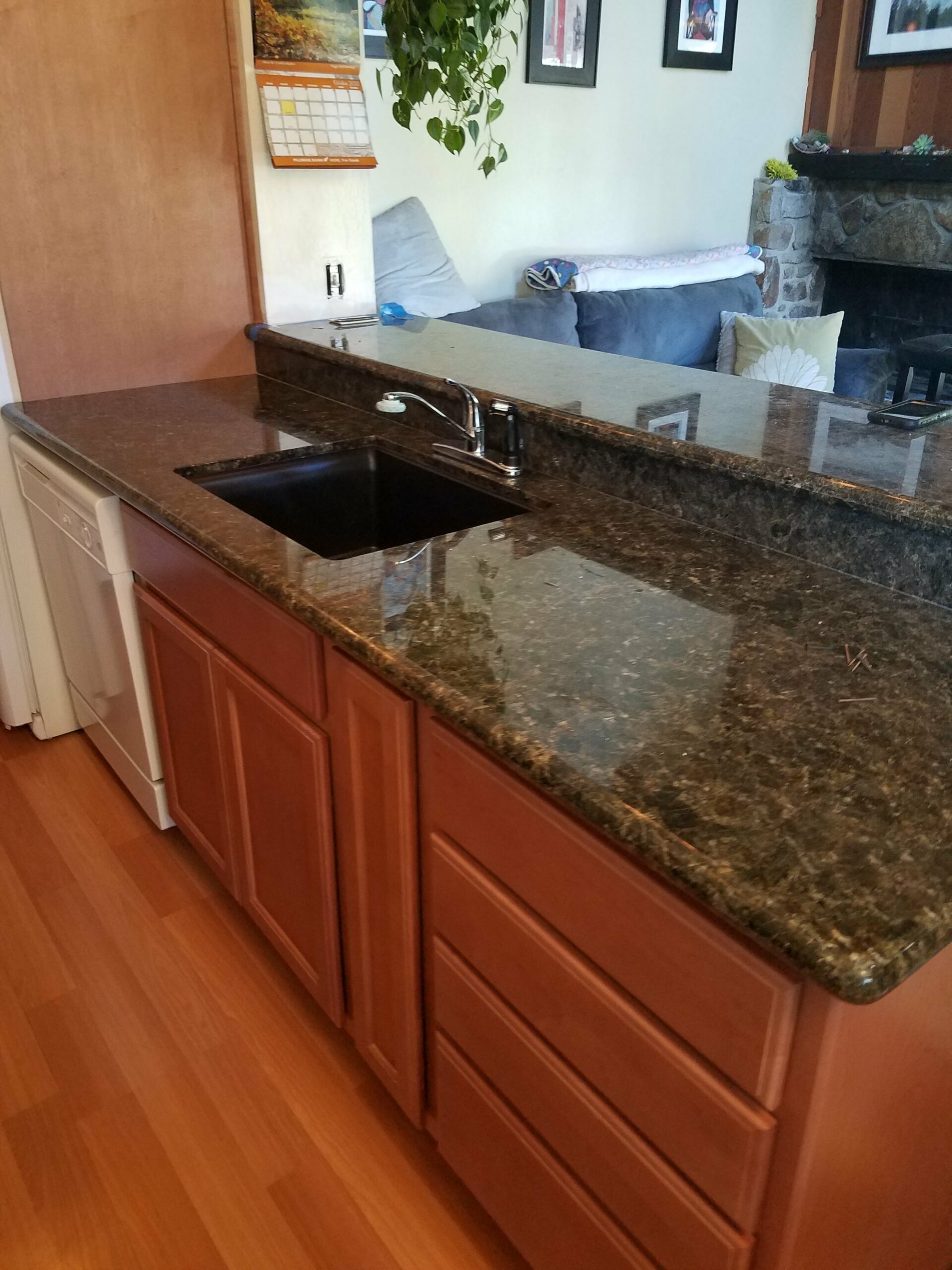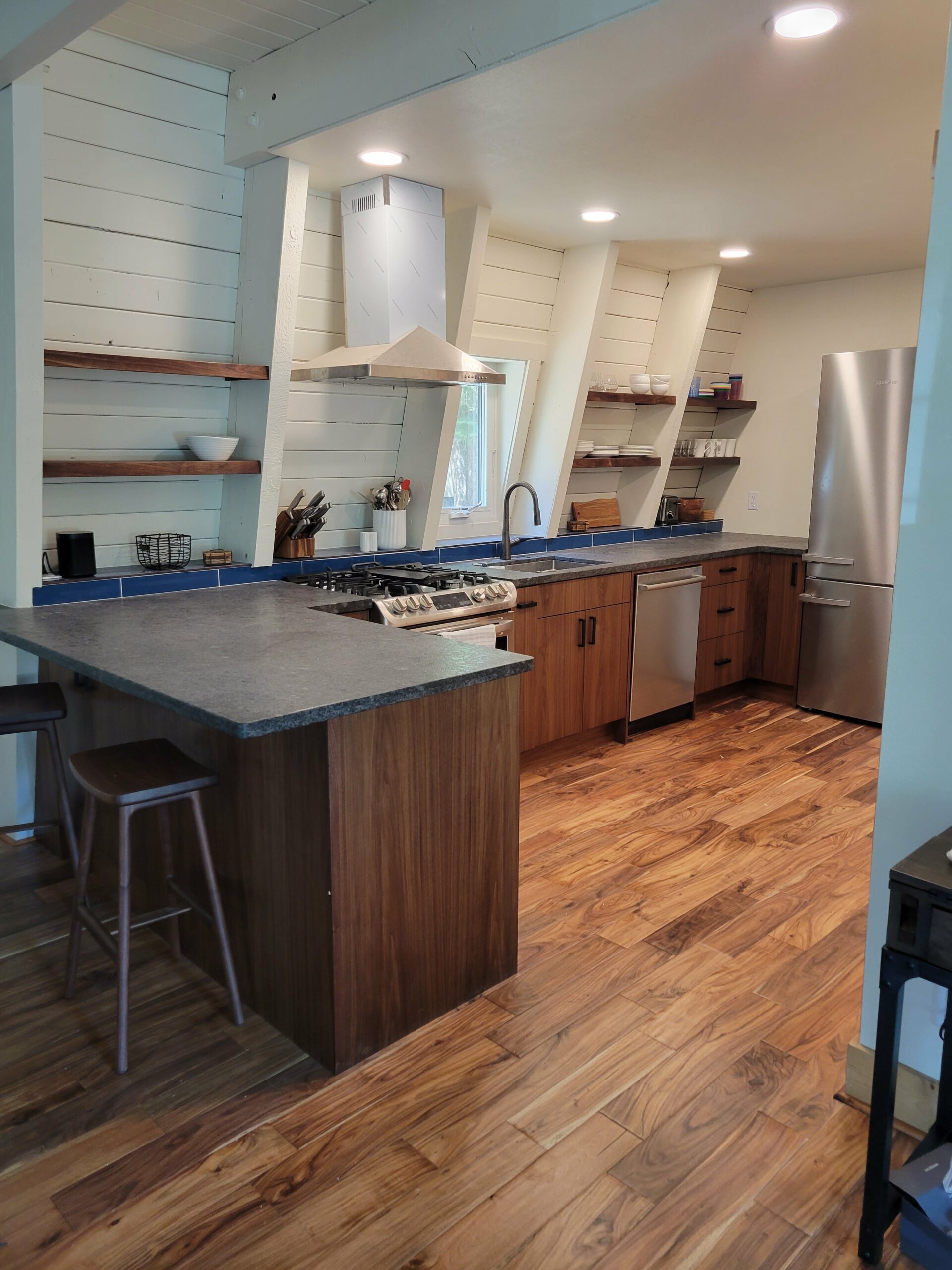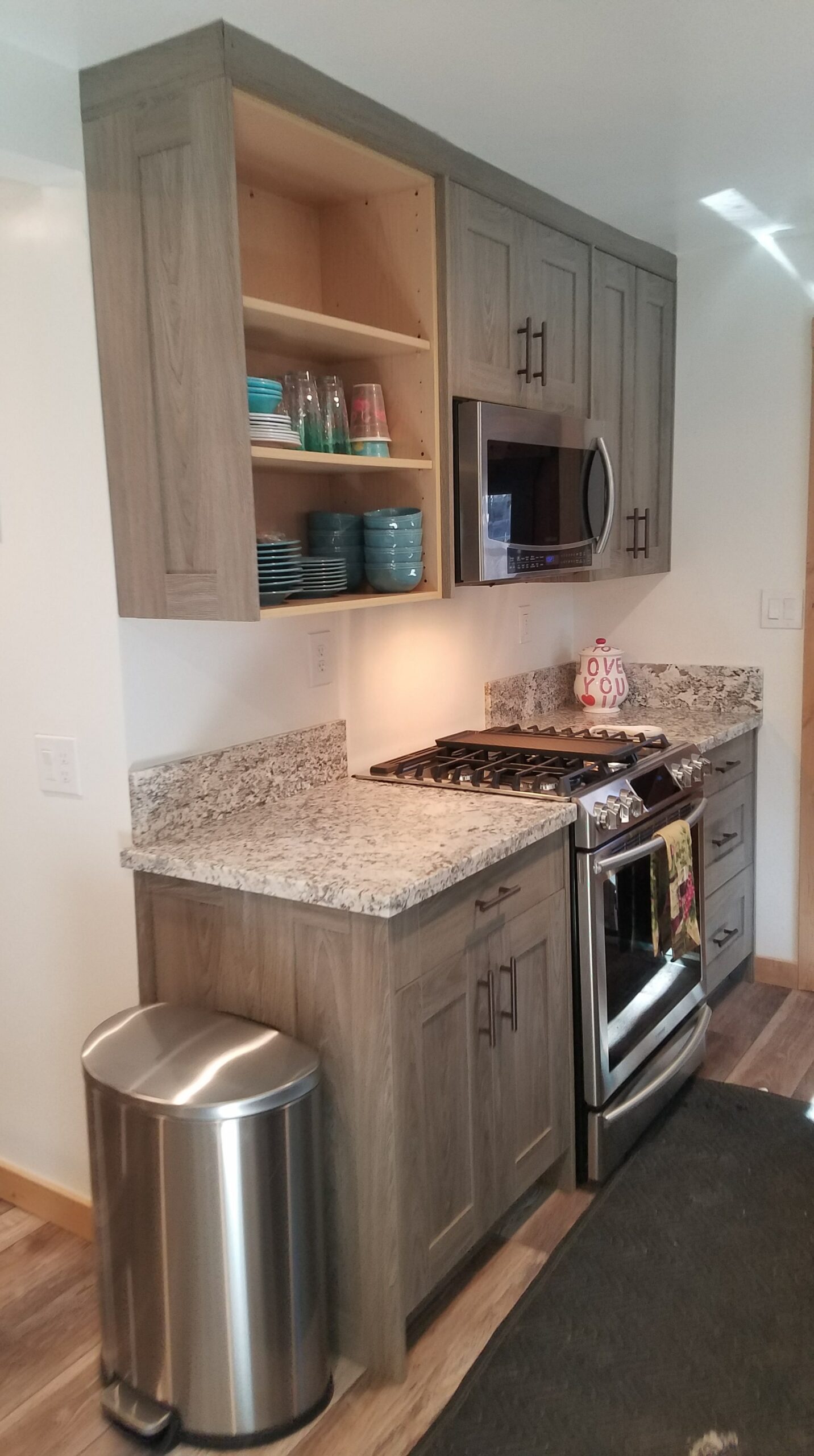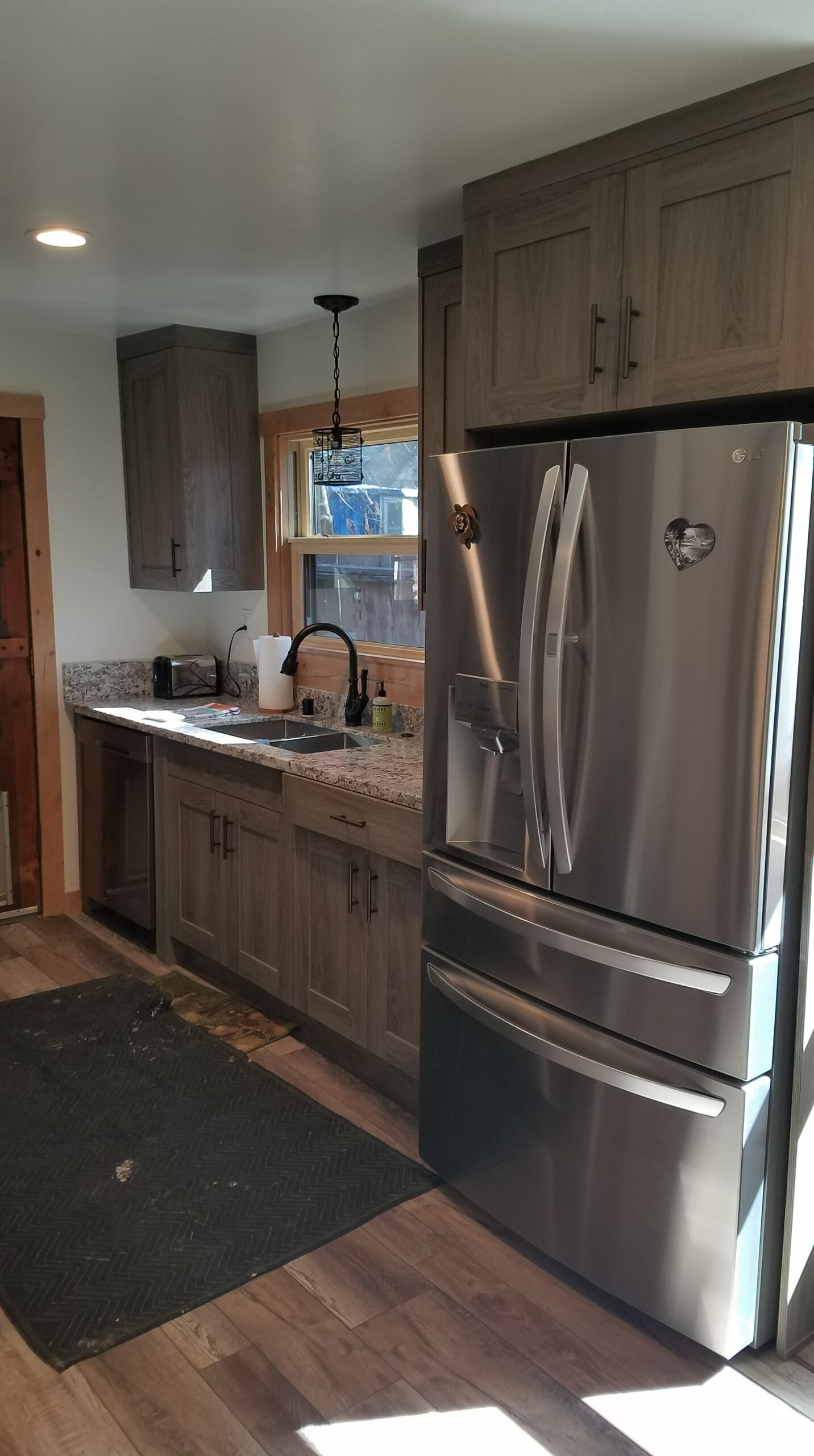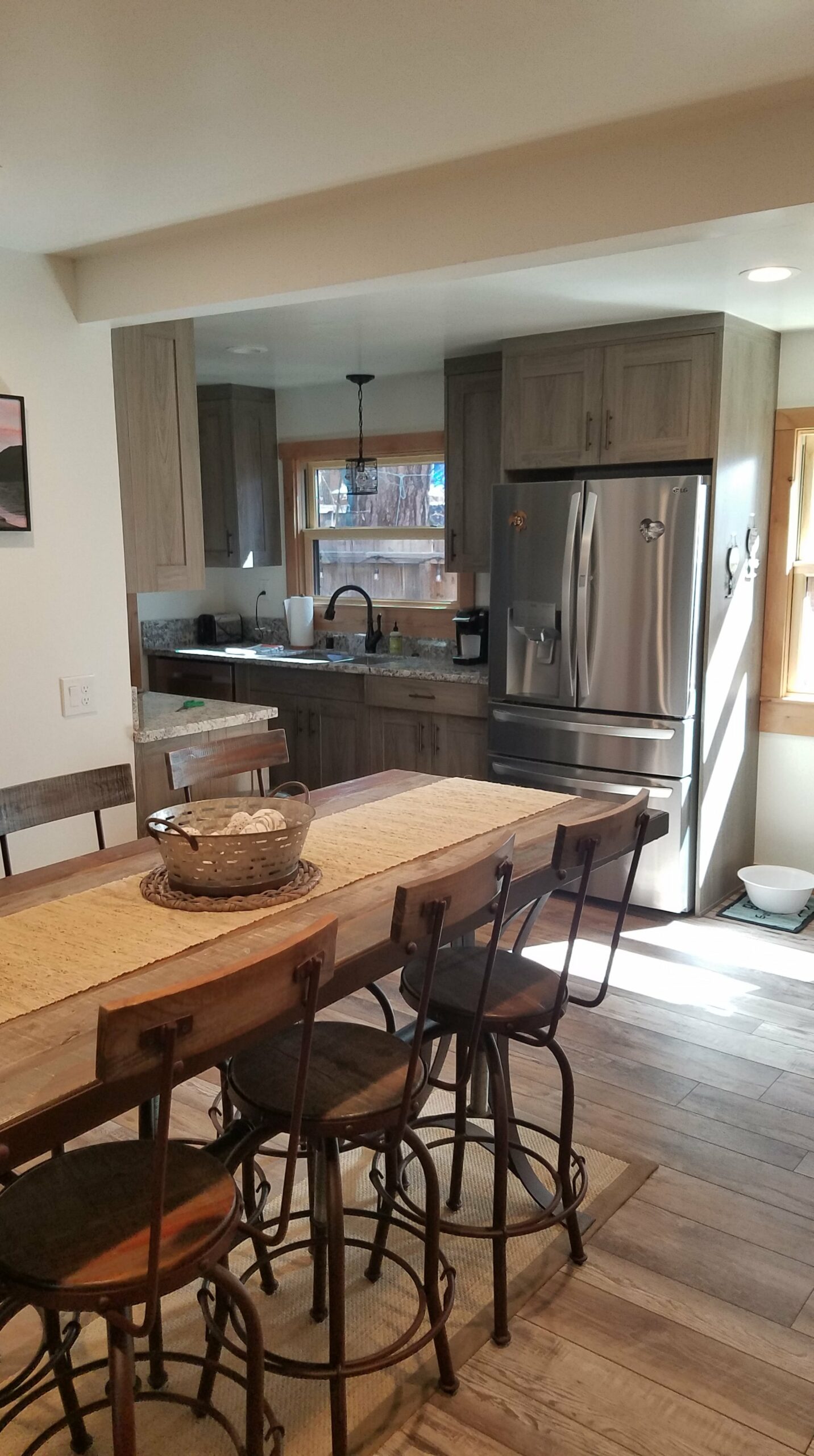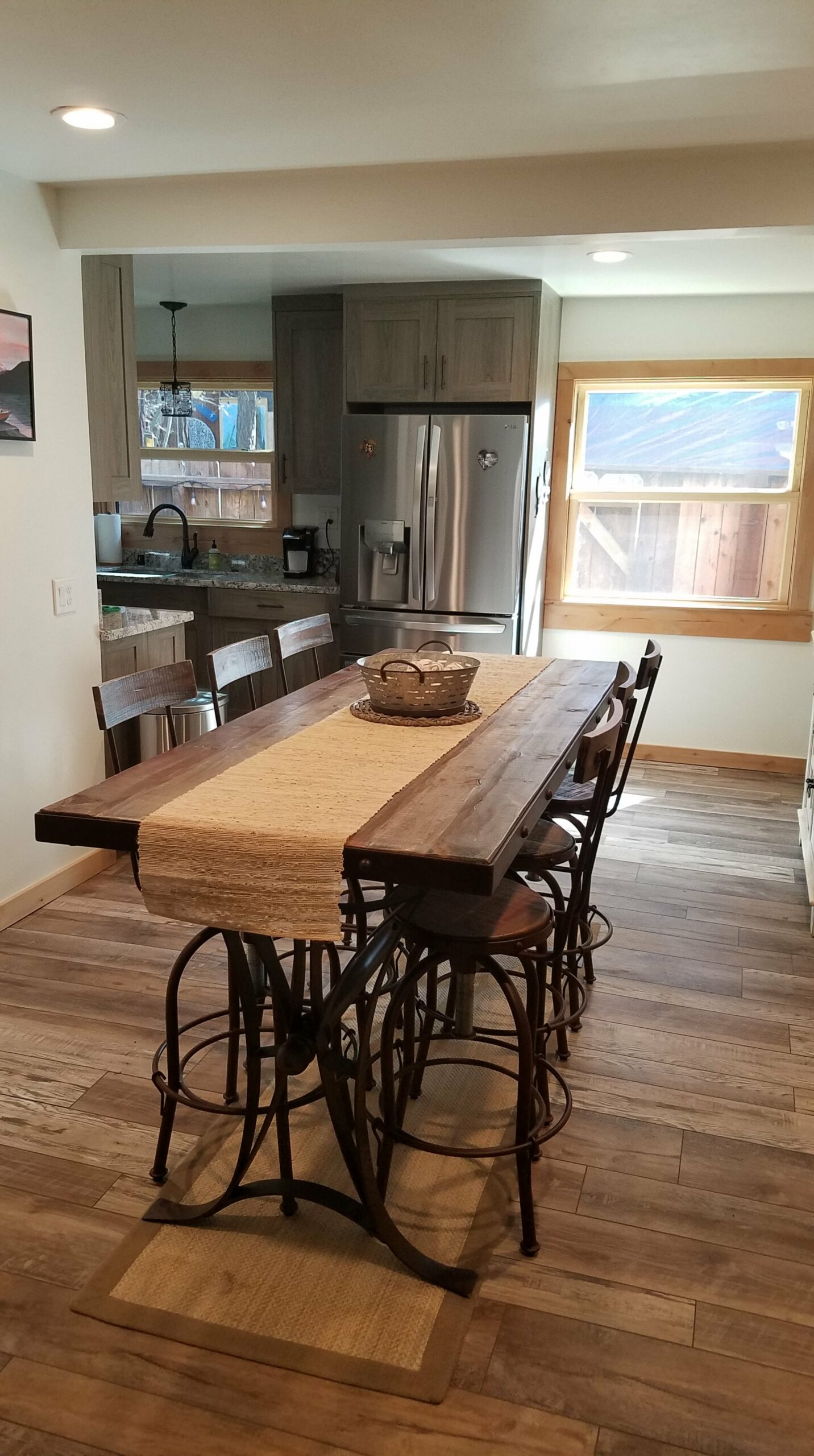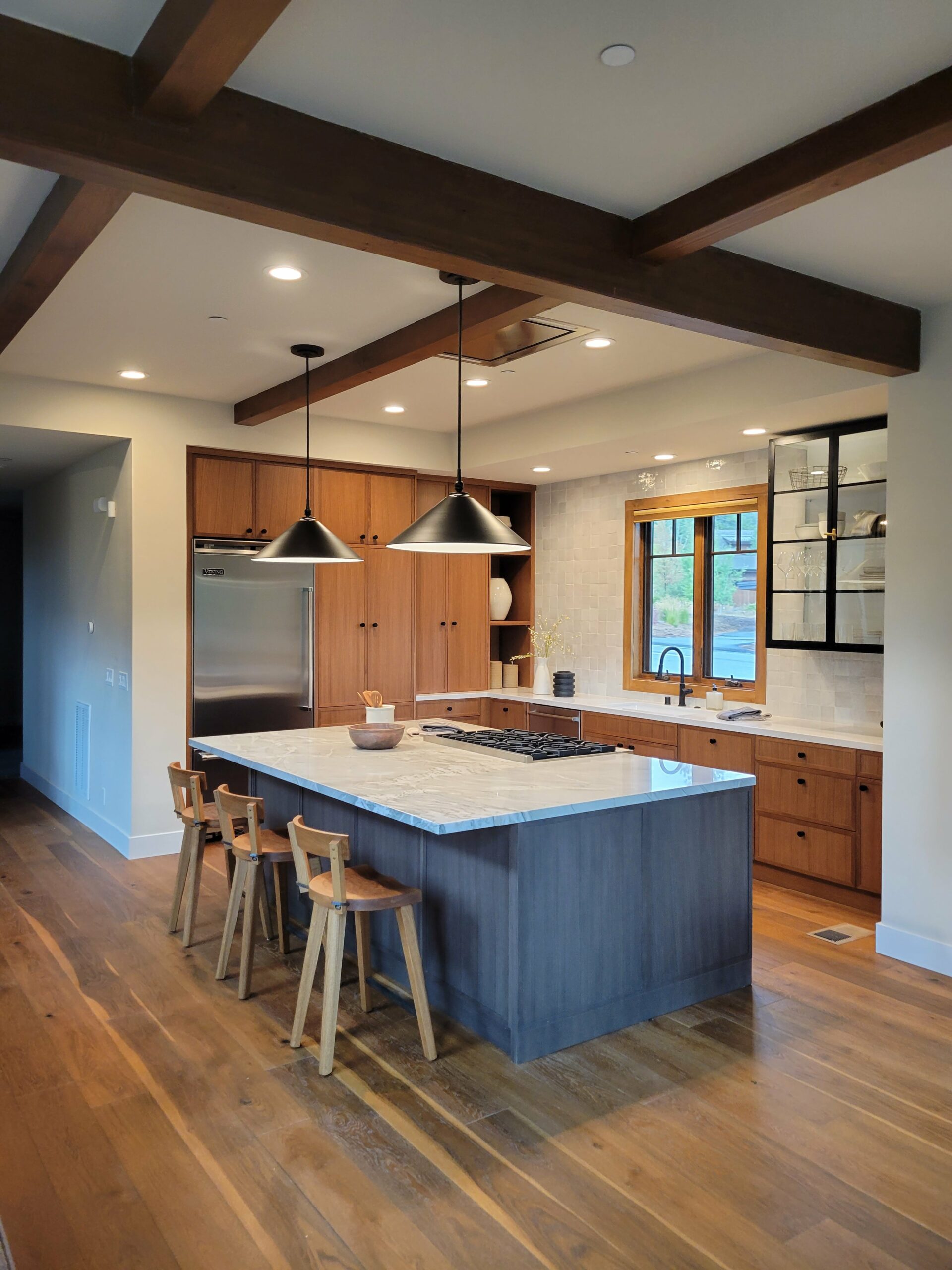 A welcoming kitchen means creativity, deliciousness, and collaboration.
Your kitchen is the center of activity in your home, so let's update and make it a room that you'll really be proud of. We can utilize space, bring in more natural light, and make your kitchen appear bigger, brighter, and more vibrant than ever. Choose some specialty cabinets, a nice new granite countertop, and fresh appliances to match while we do all the rest. Feel like a culinary genius in a whole new kitchen space!

Need Remodeling?
Let us build you the kitchen you deserve!