Velux Skylight Specialist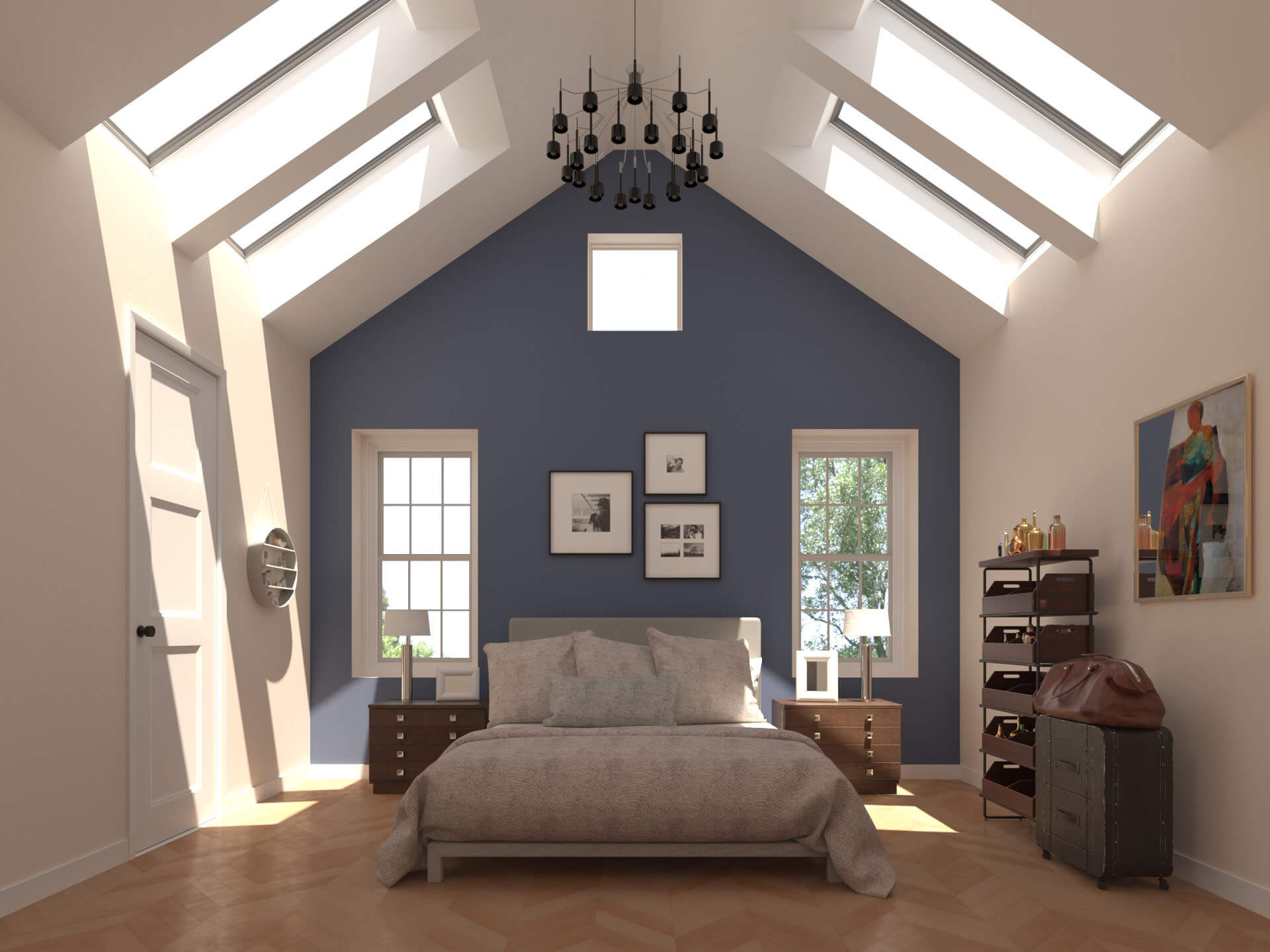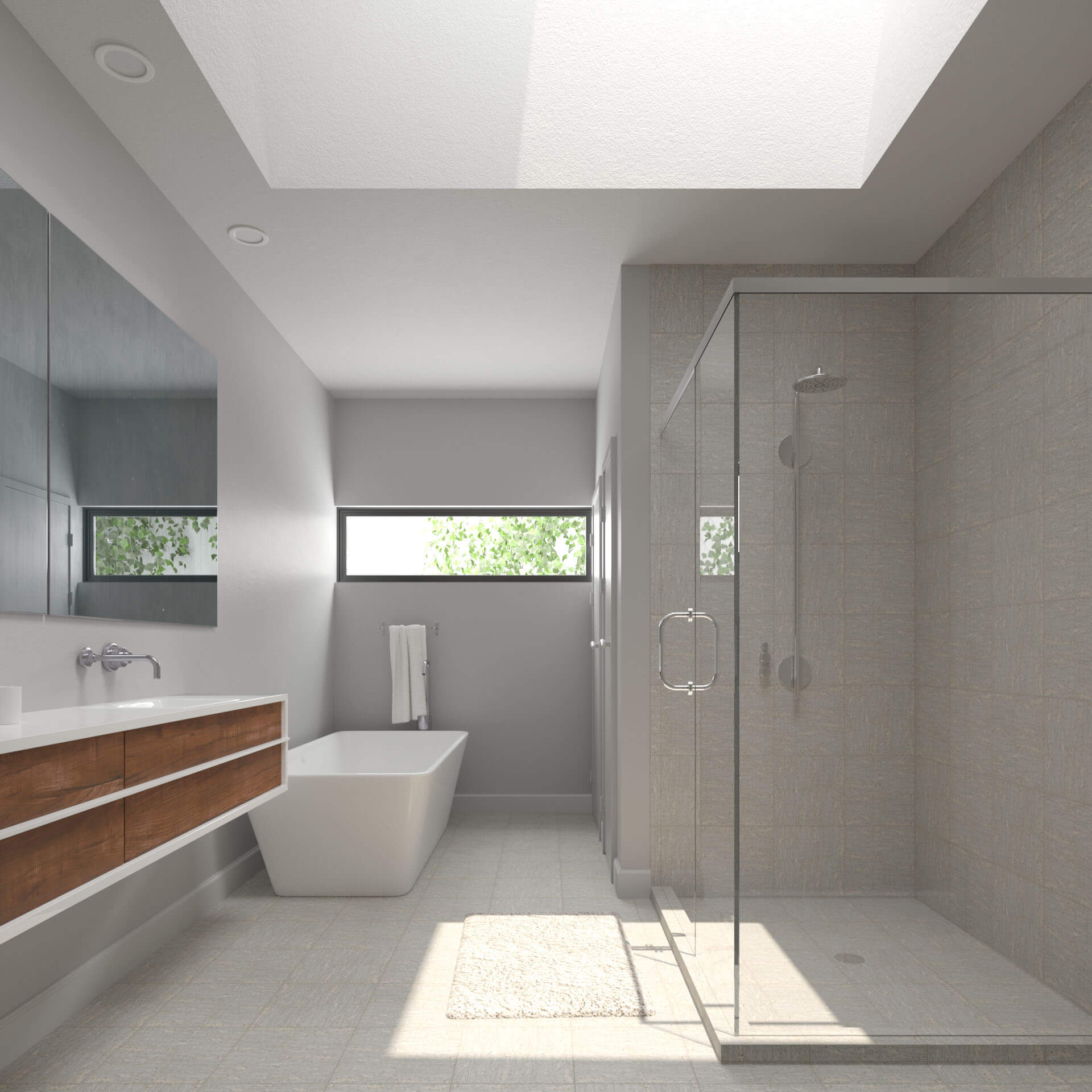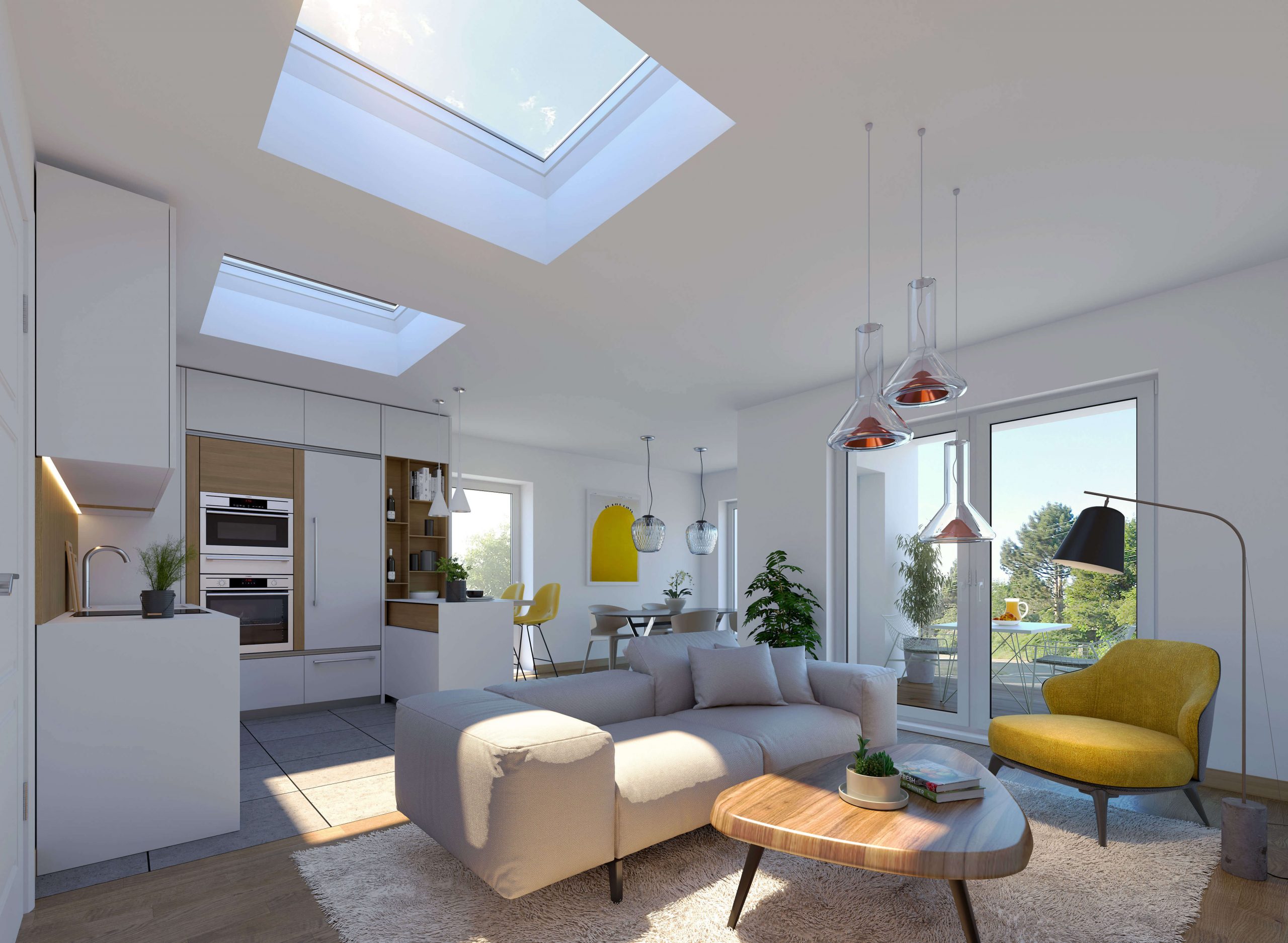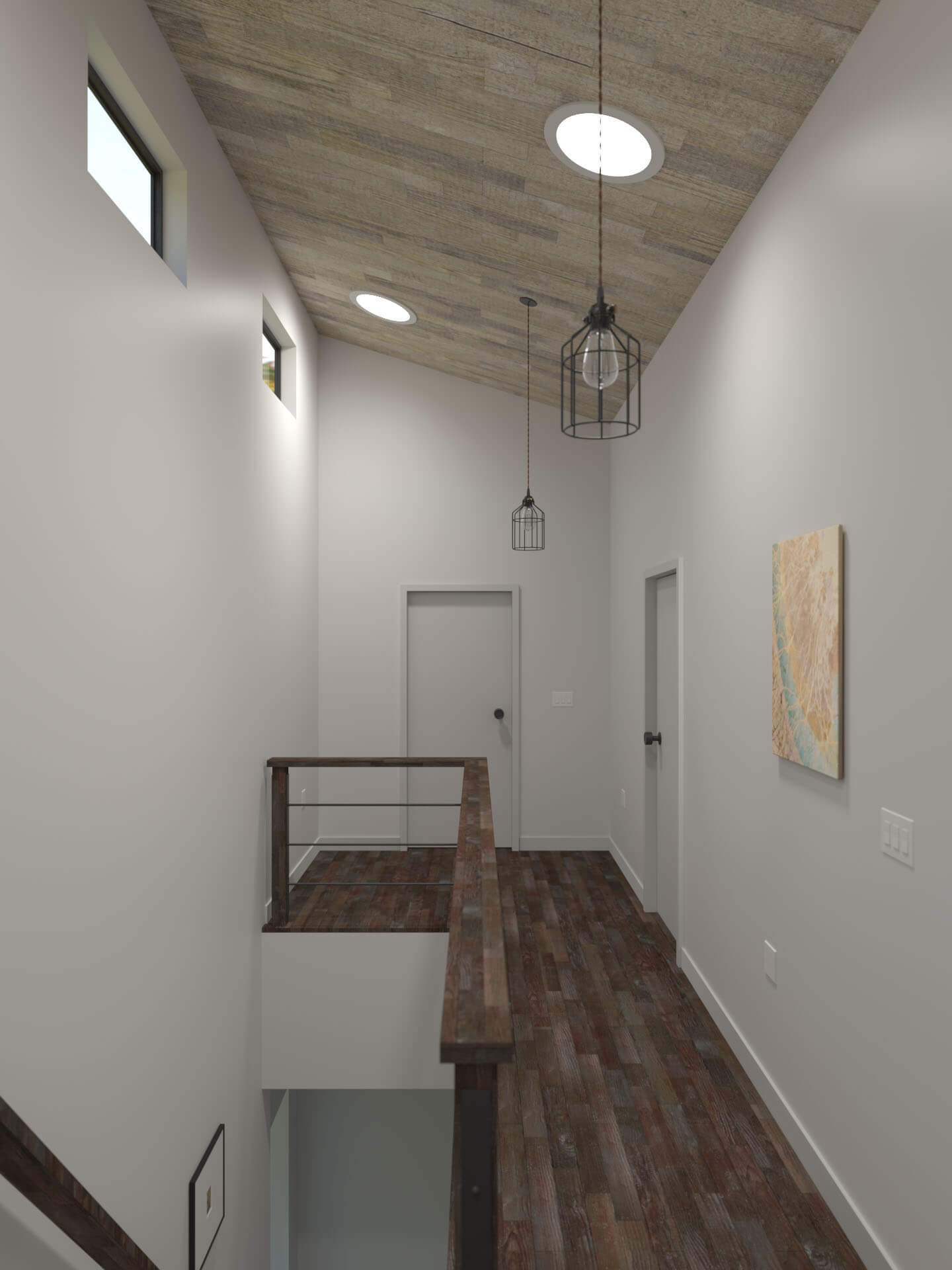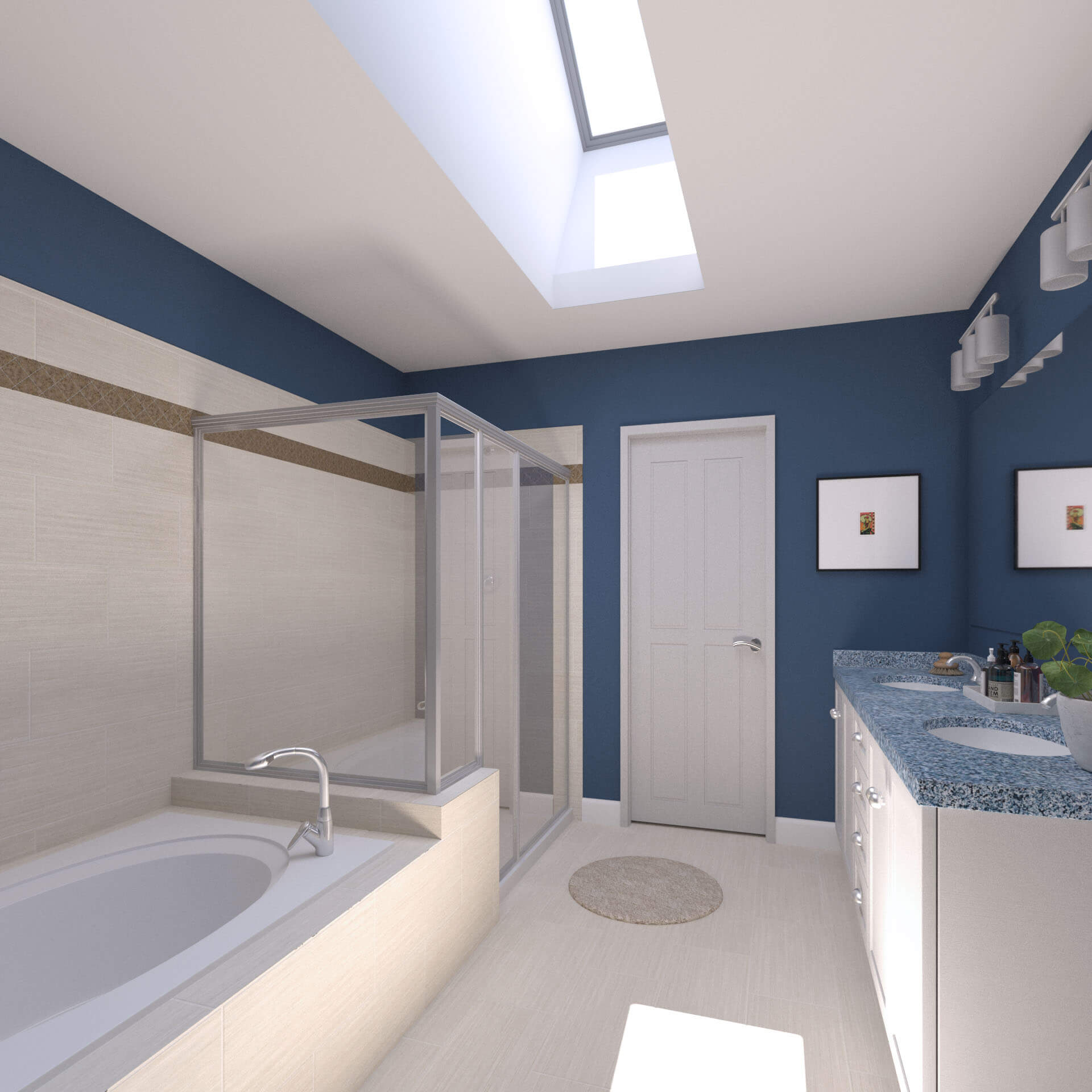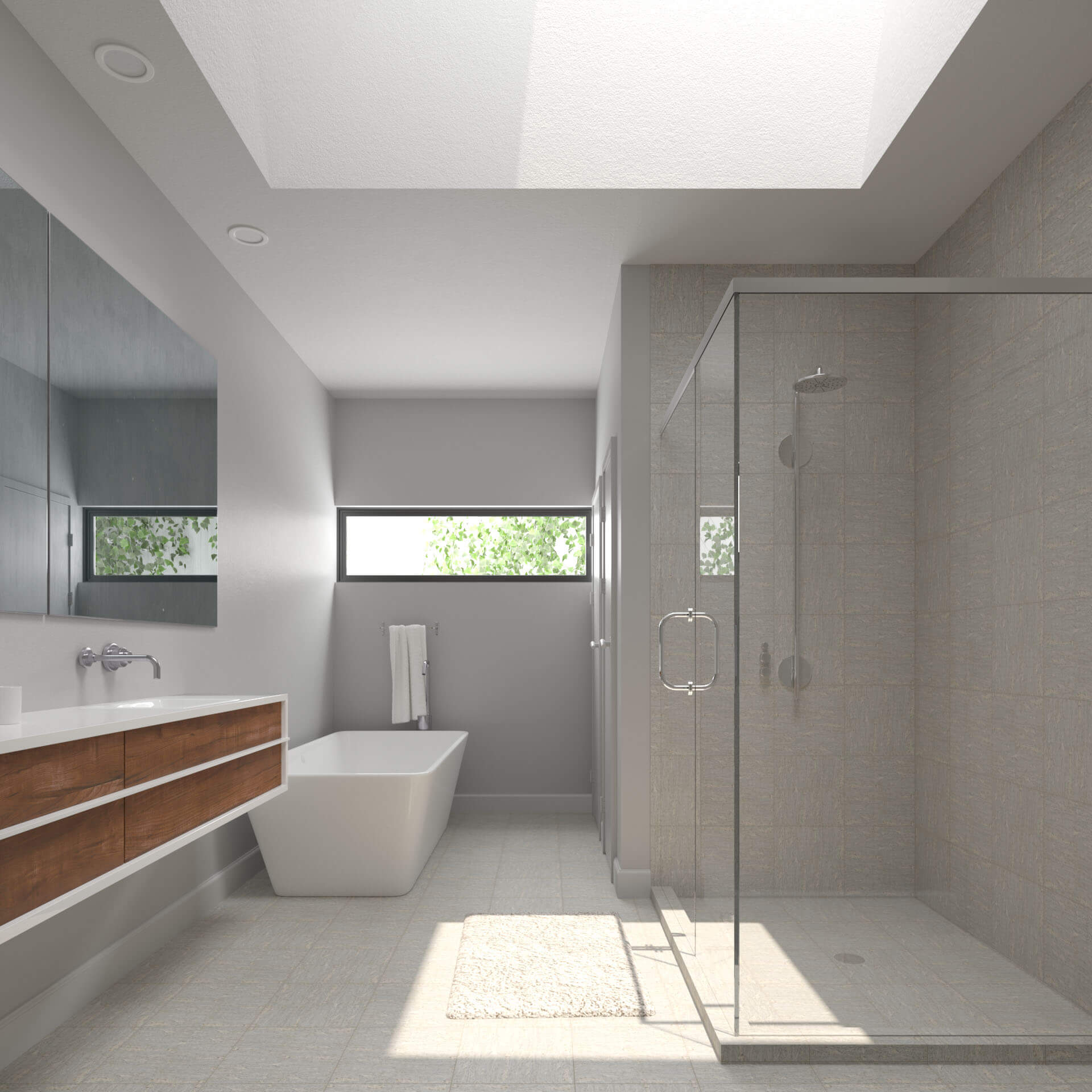 The sun shines bright in the mountains and we can bring its light into your home!
Mr. Honey Do is a 5-Star Velux Skylight Specialist and can bring beautiful natural light and air ventilation into your home. Velux Skylights are state of the art ceiling windows with energy-efficient glass and a built-in rain sensor that automatically closes the window when the storm starts to roll in. Velux also has a "No Leak" warranty on product and installation services, offering you peace of mind while you enjoy natural light and fresh mountain air.

Need remodeling?
Let us bring natural light into your home!