Fireplace Remodels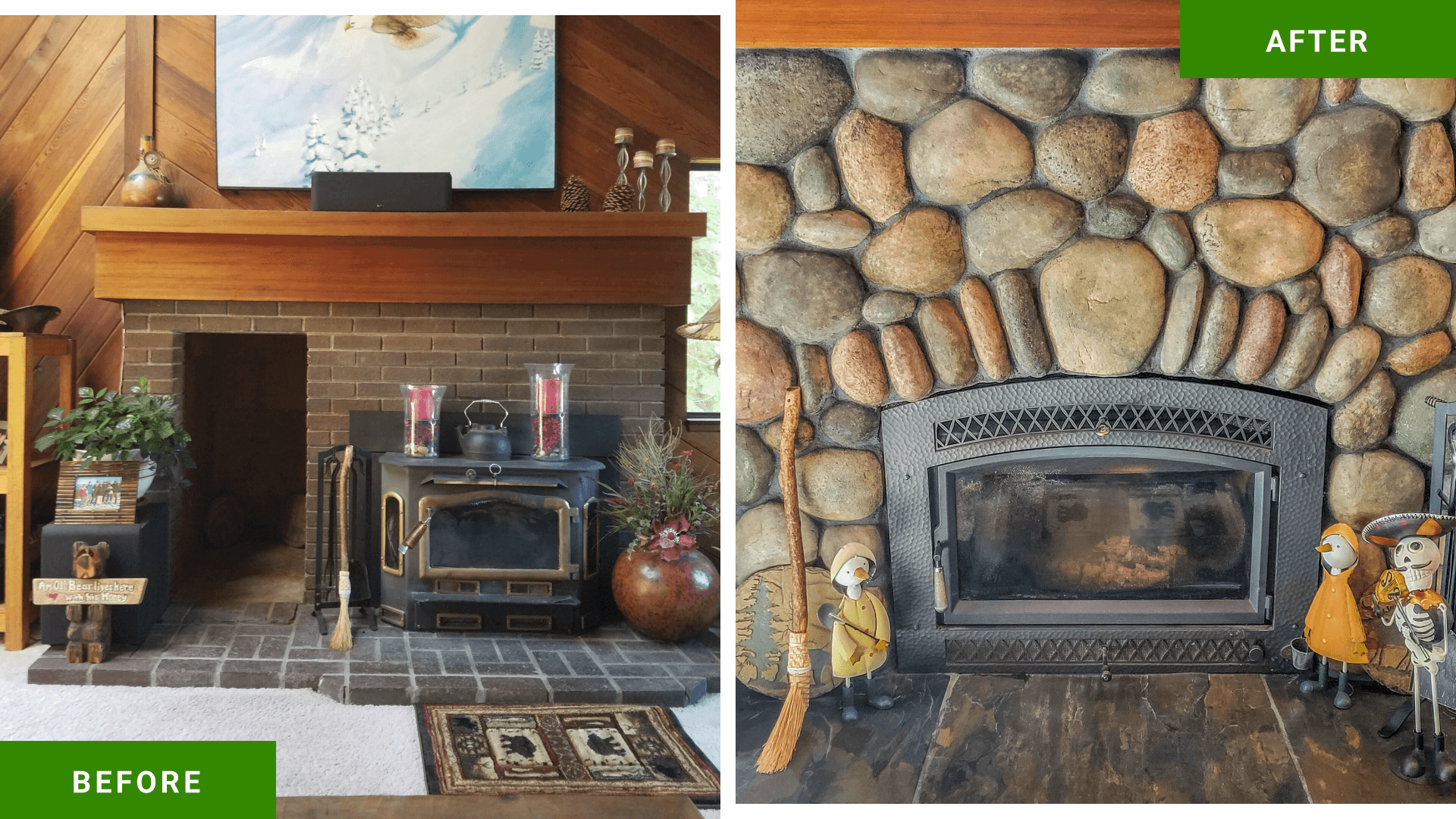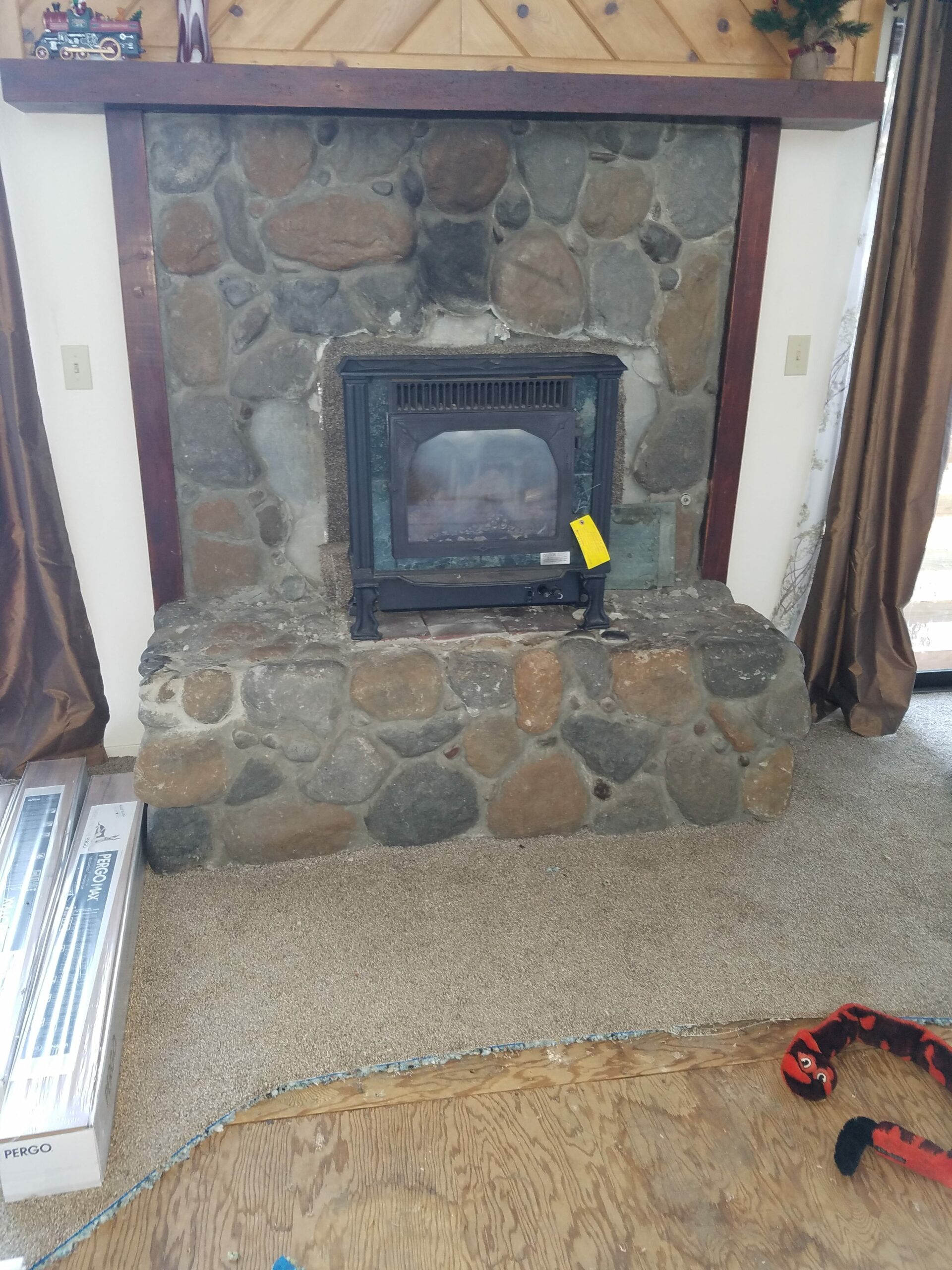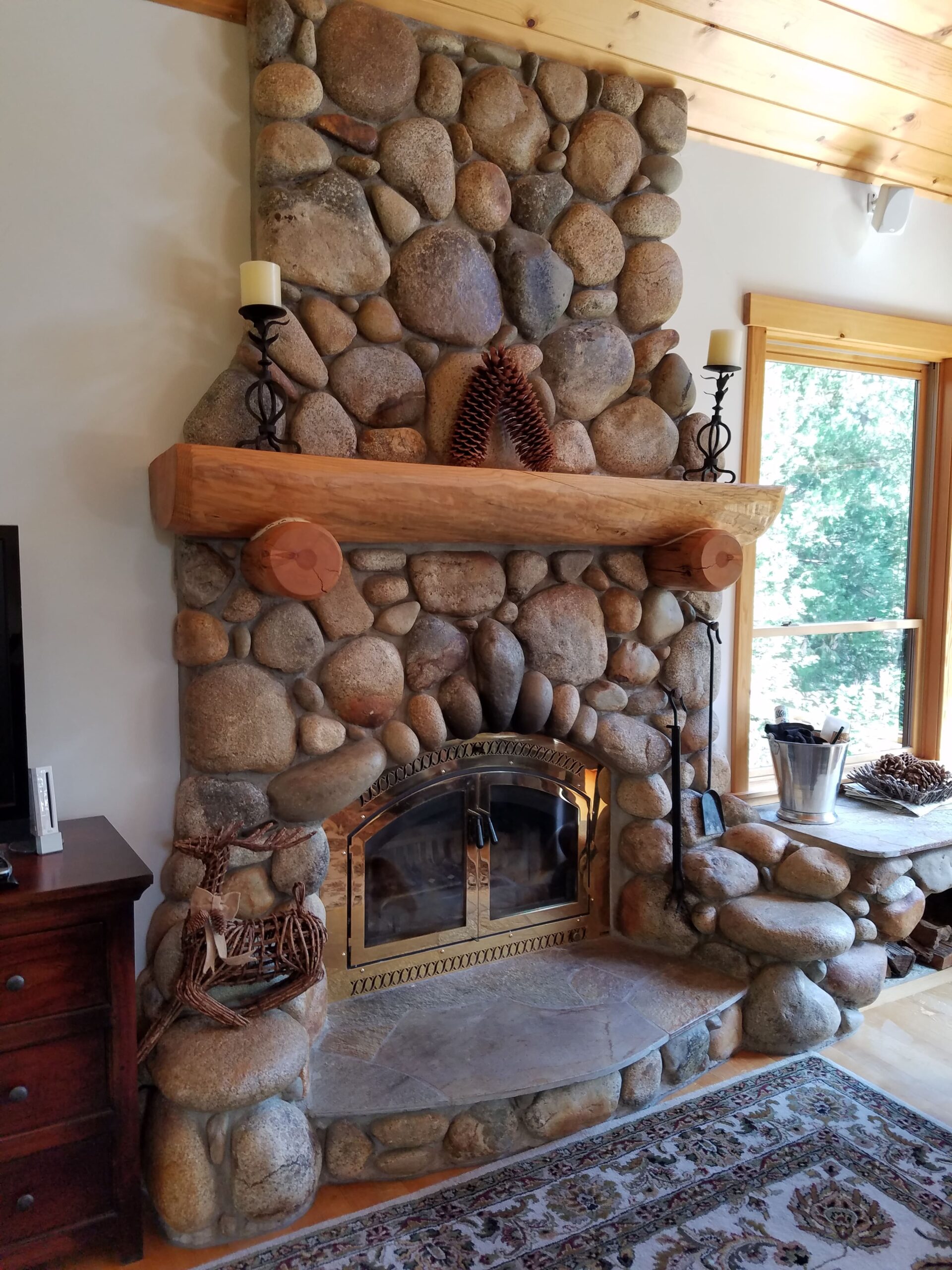 Time to cozy-up and make that fireplace in your home worthwhile!
The Lake Tahoe and Reno areas get extra cool and crisp in the winter as the snowpack grows and the snow continues to fall. What better way to enjoy winters in the mountains than nestled up in front of a beautifully remodeled fireplace! Whether it's wood-burning or powered by gas, Mr. Honey Do's handymen can remodel your fireplace to help you save money, add luxury to your home, or improve your protection against fire danger. You won't regret this upgrade on comfort!

Need Remodeling?
Let us help make your in-home fireplace magical!