Full Home Remodels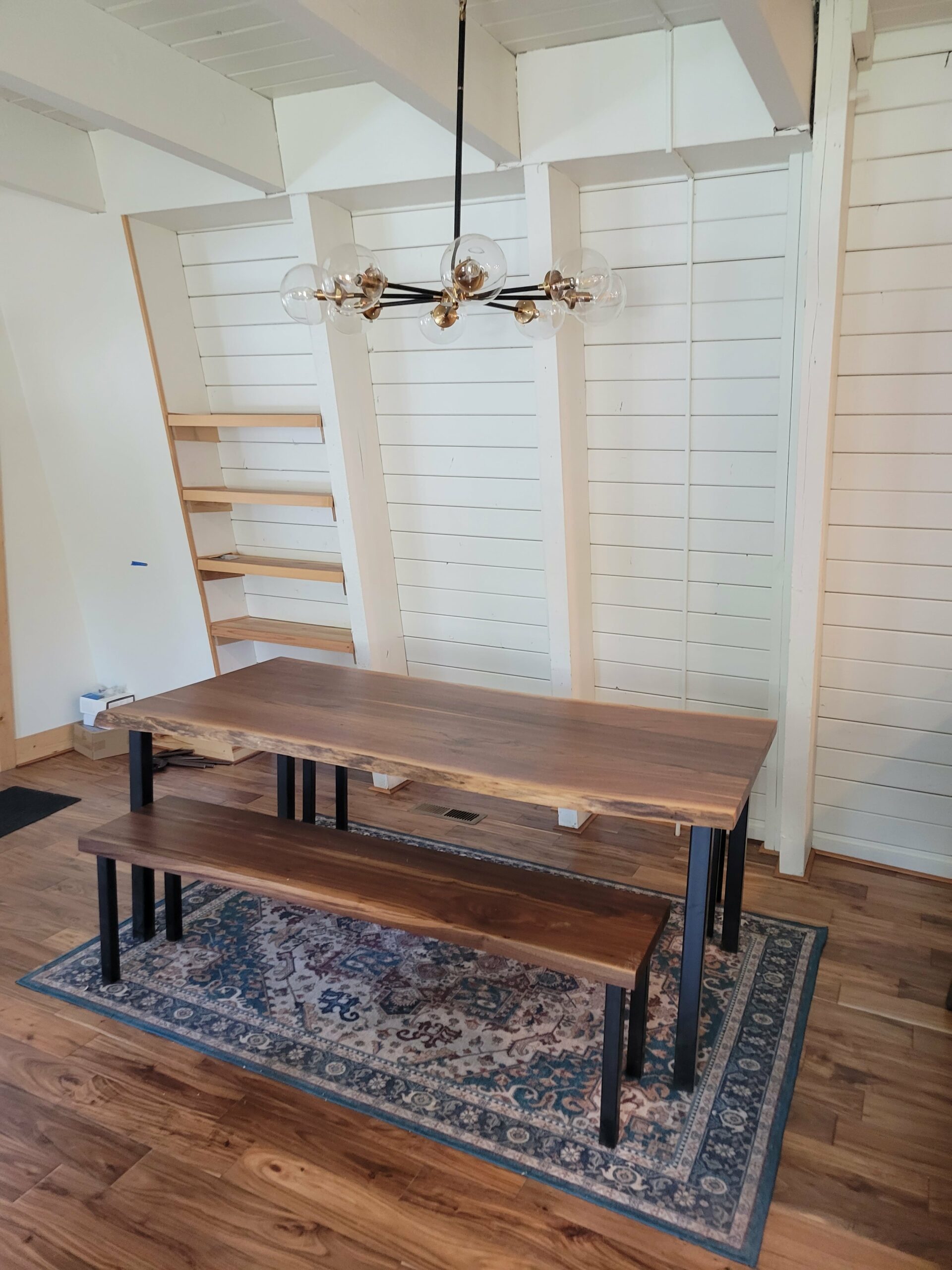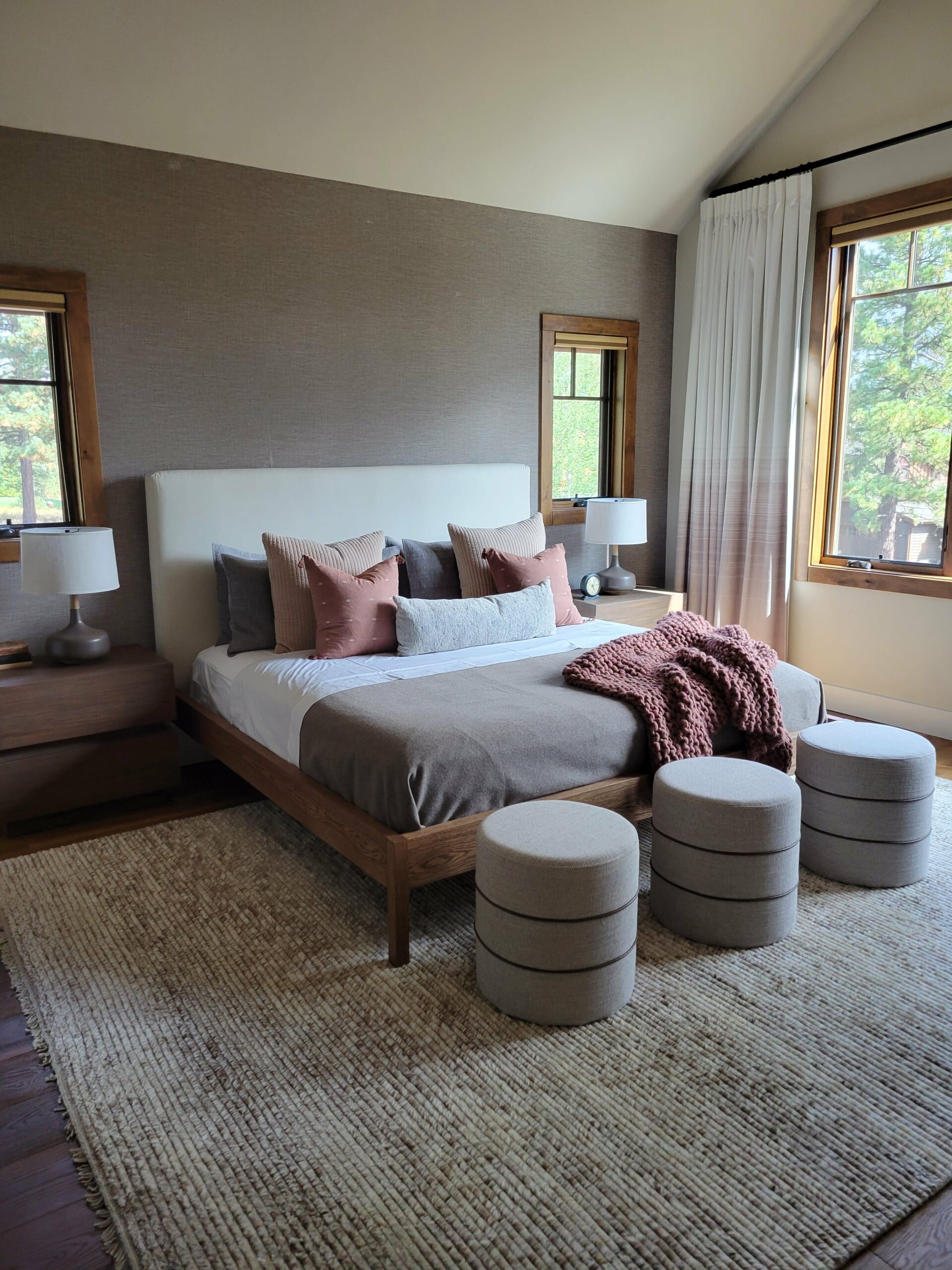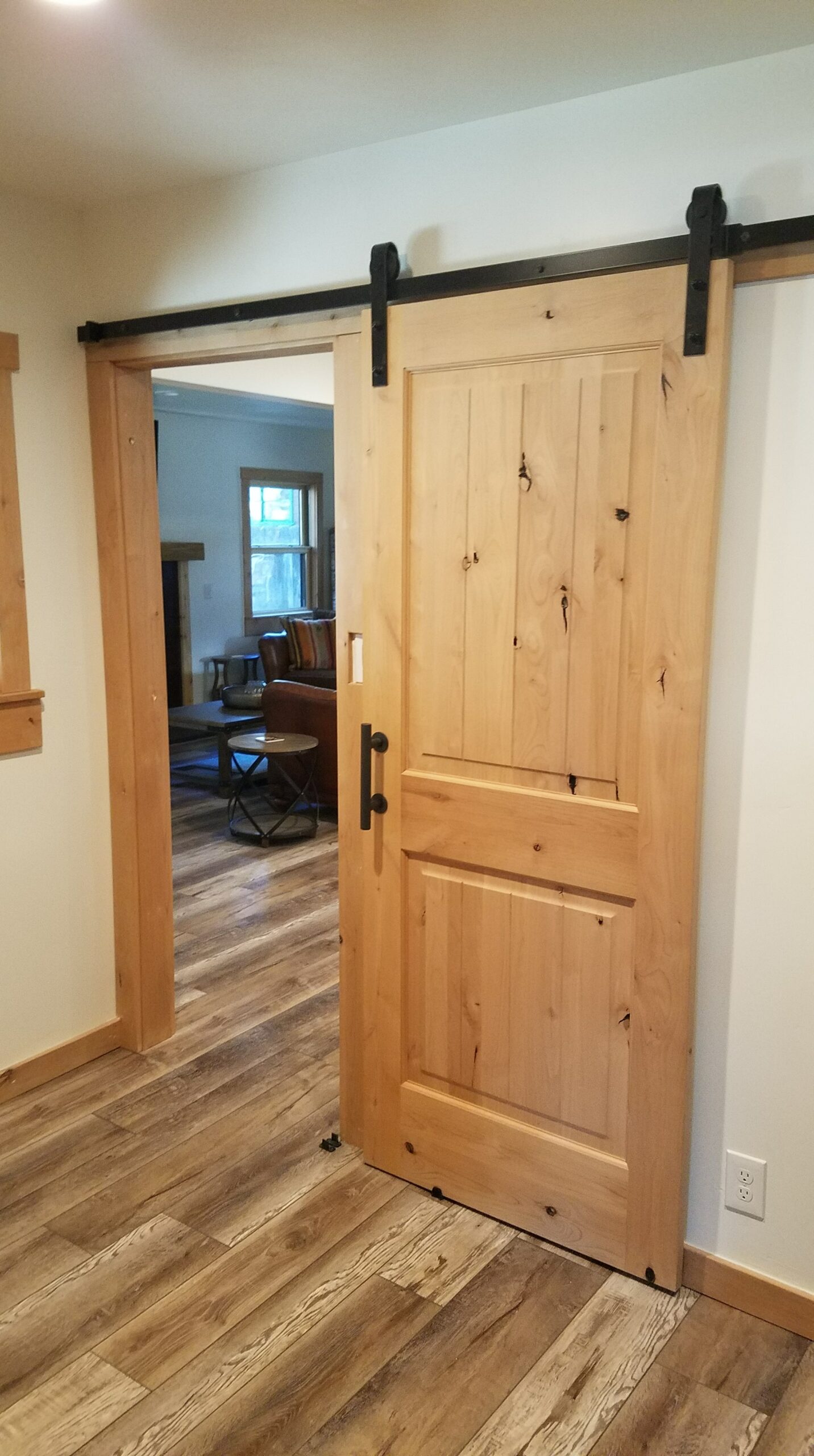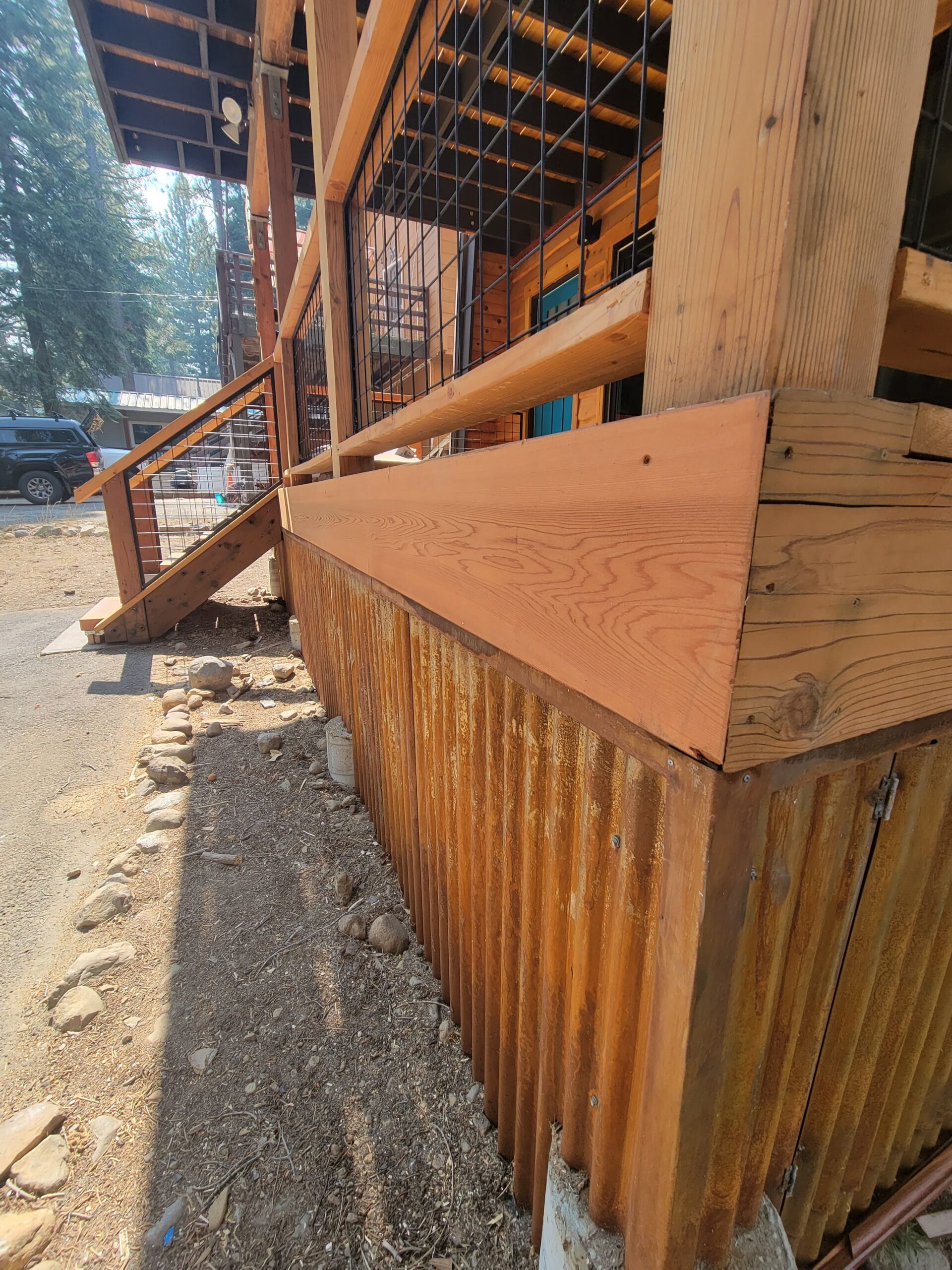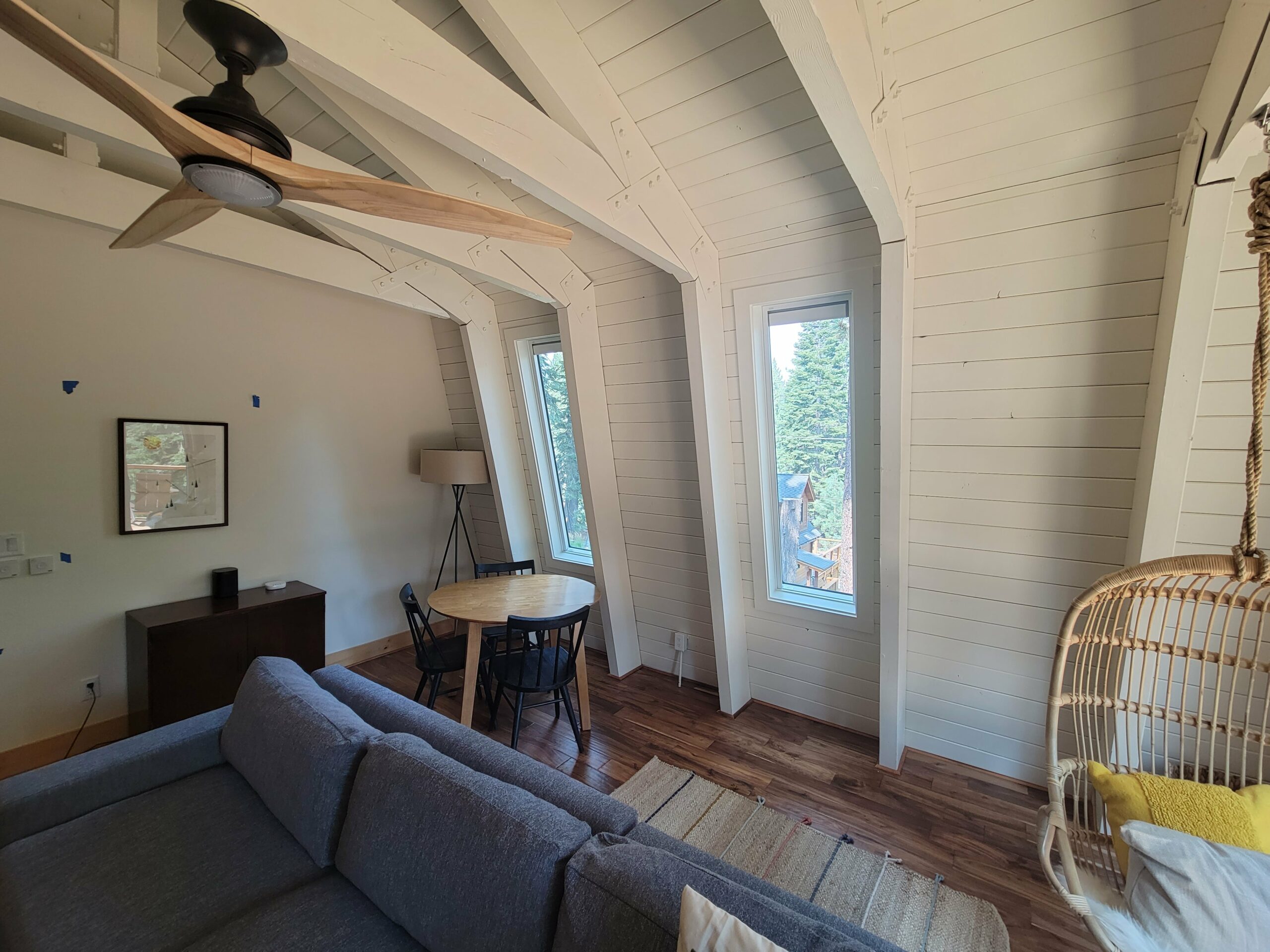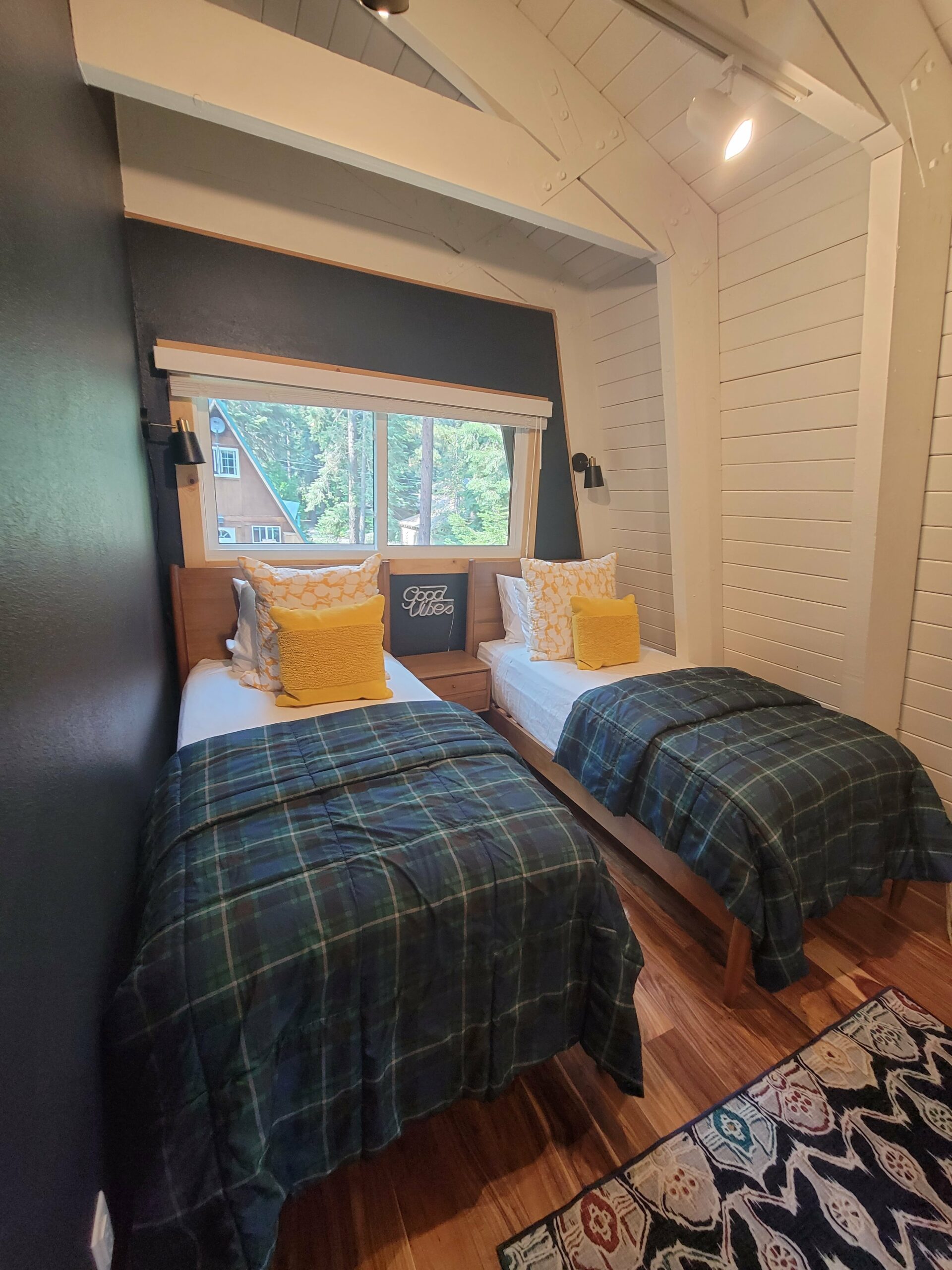 Personalize, update, and make it your own with a full home remodel!
With 15 years of experience making houses homes, we can take your house and transform it into the home of your dreams! Don't really know where to start? That's alright. We can walk you through the process and be a helping hand in bringing your vision to life. Together, we can add great value to your home, improve living spaces, and make every room wonderful. With attention to detail, our team can fully align your home with your dreams.

Need Remodeling?
Let us bring your home to life!