Bathroom Remodels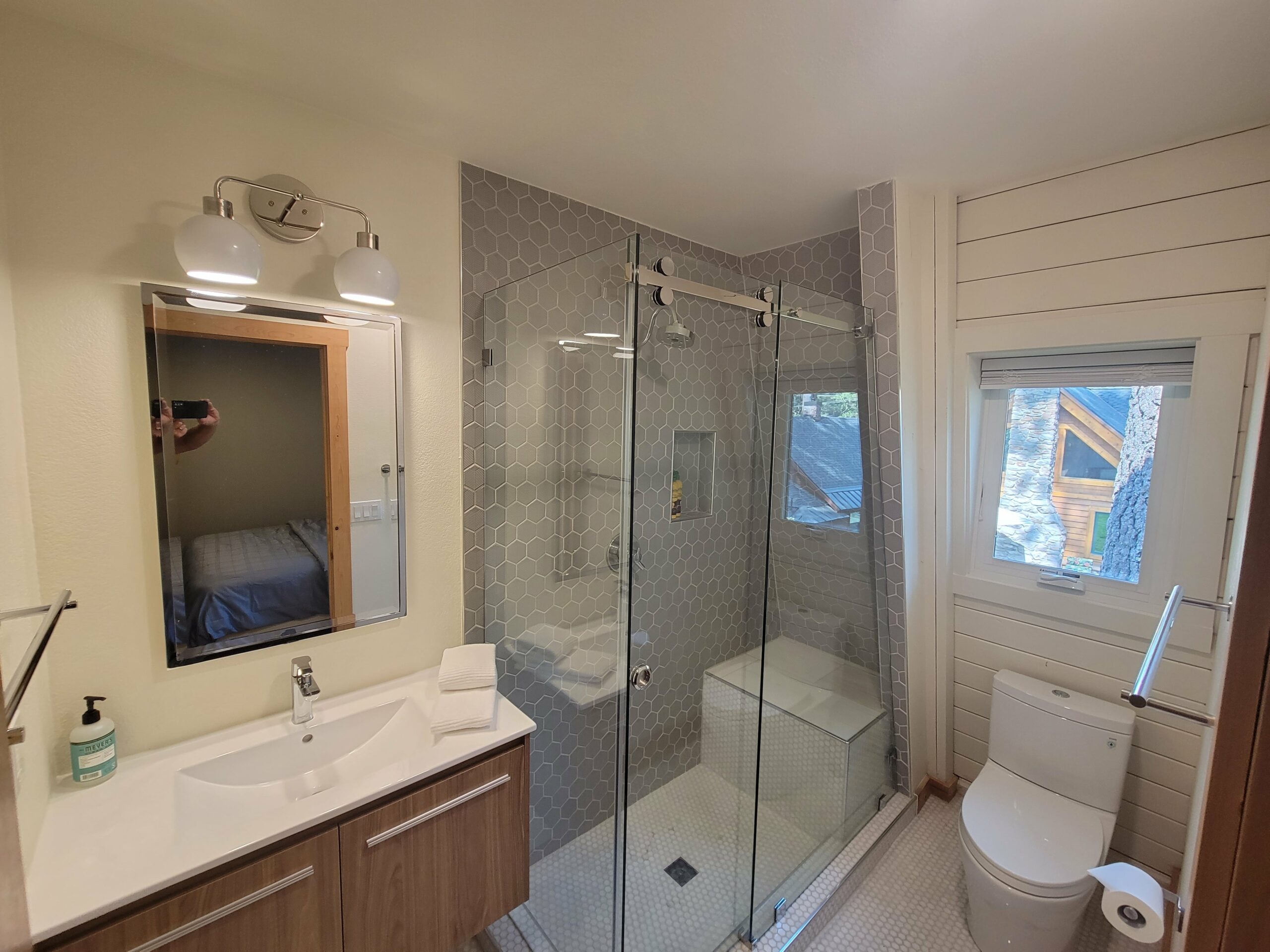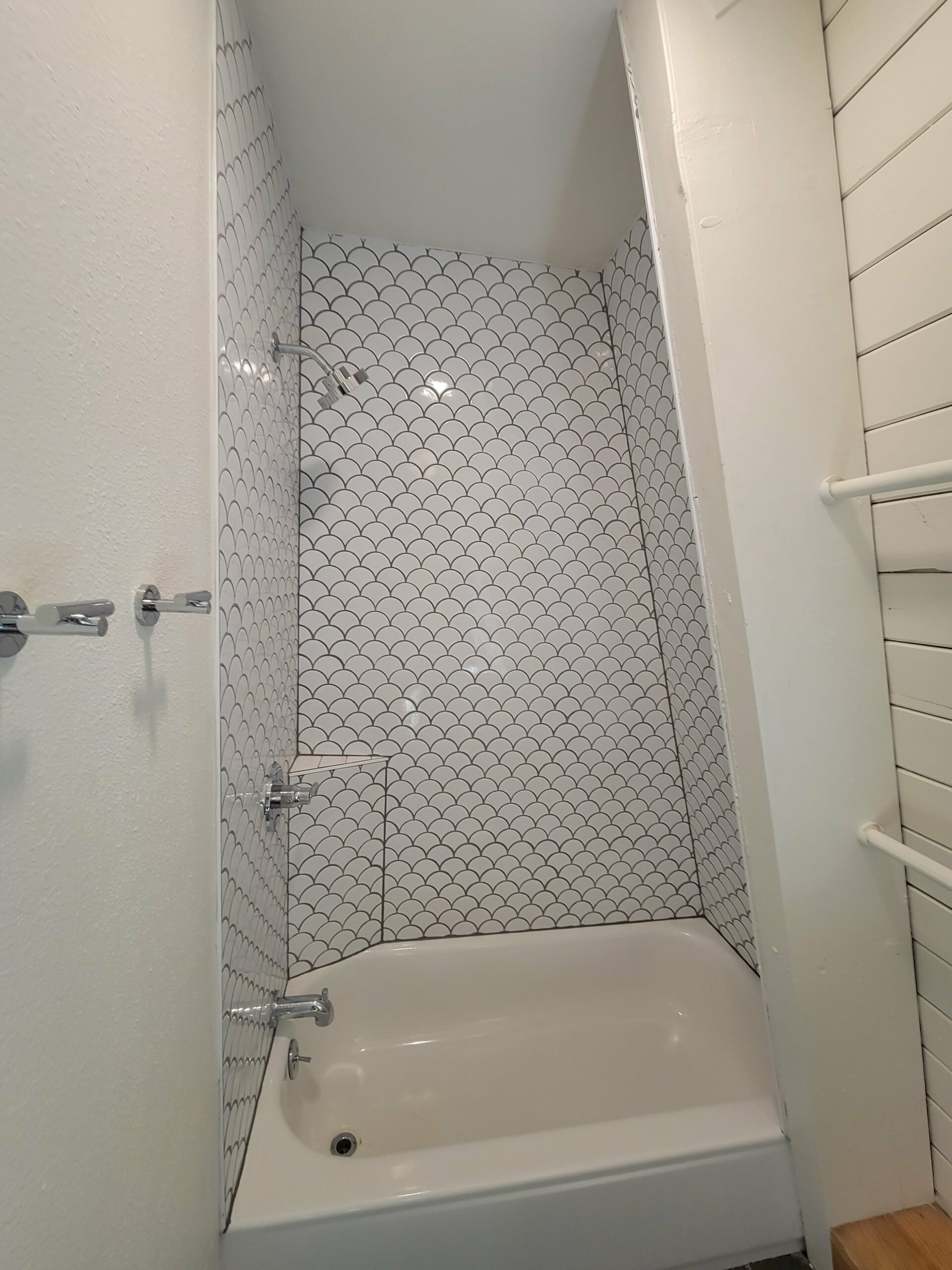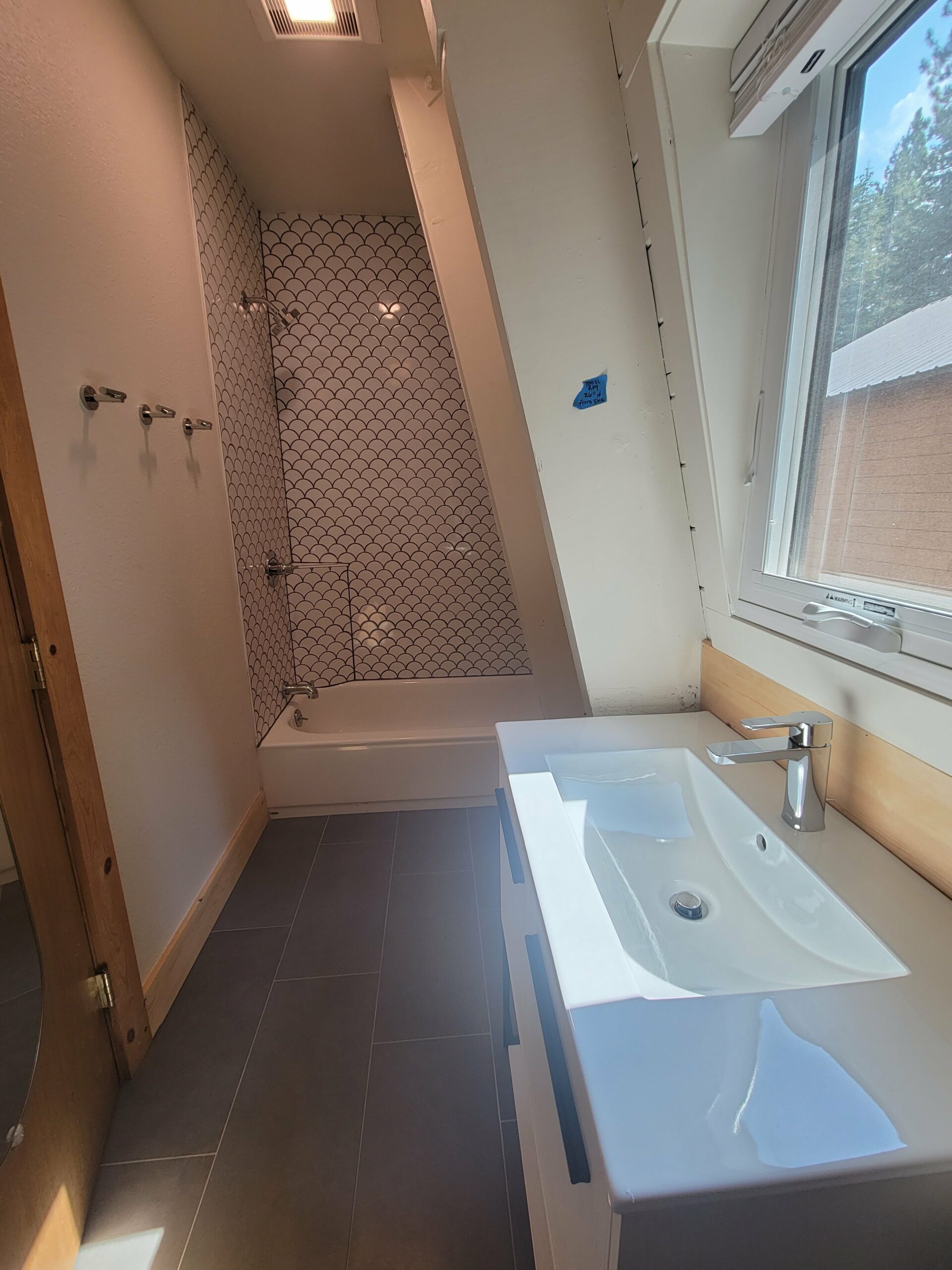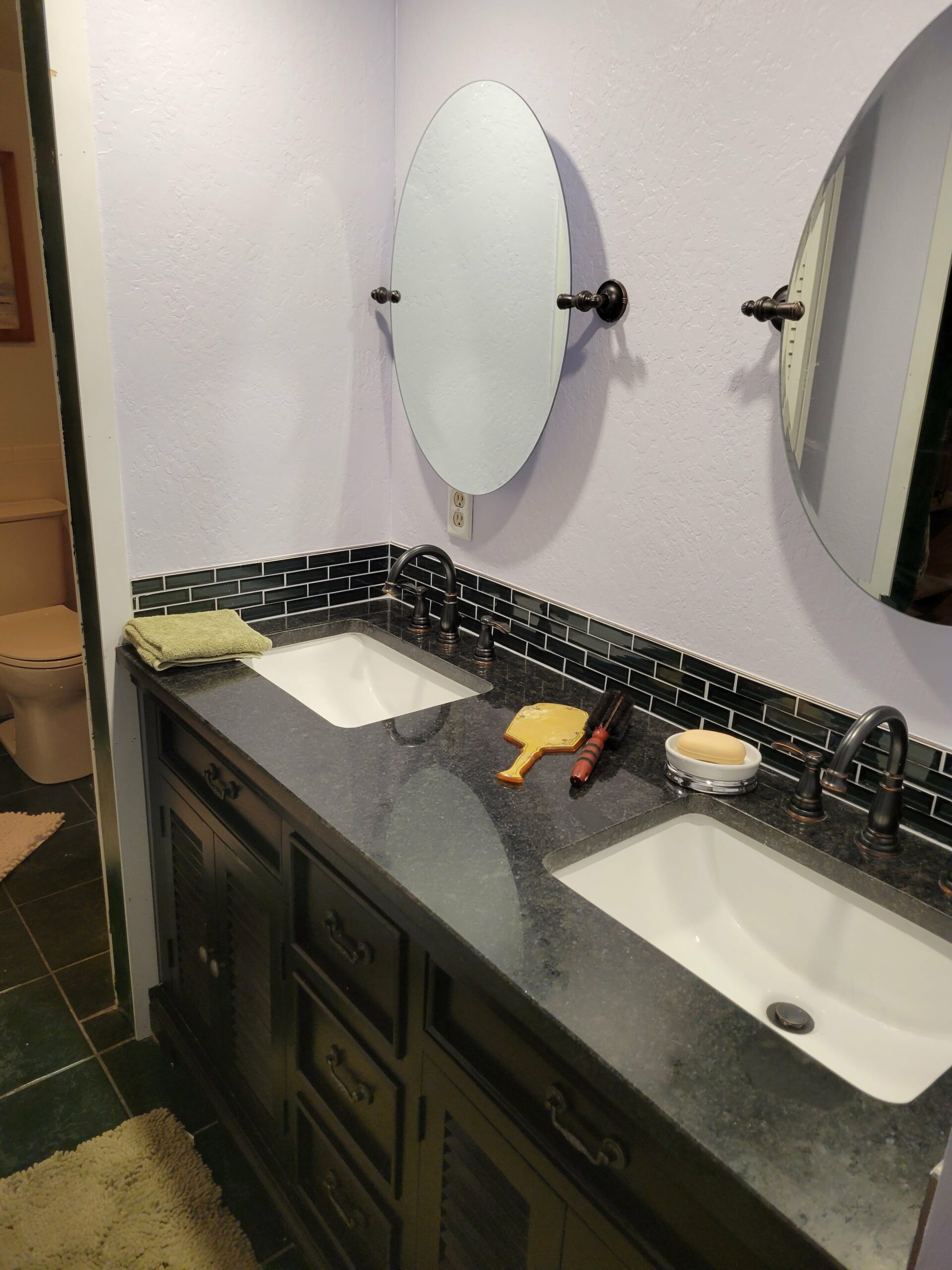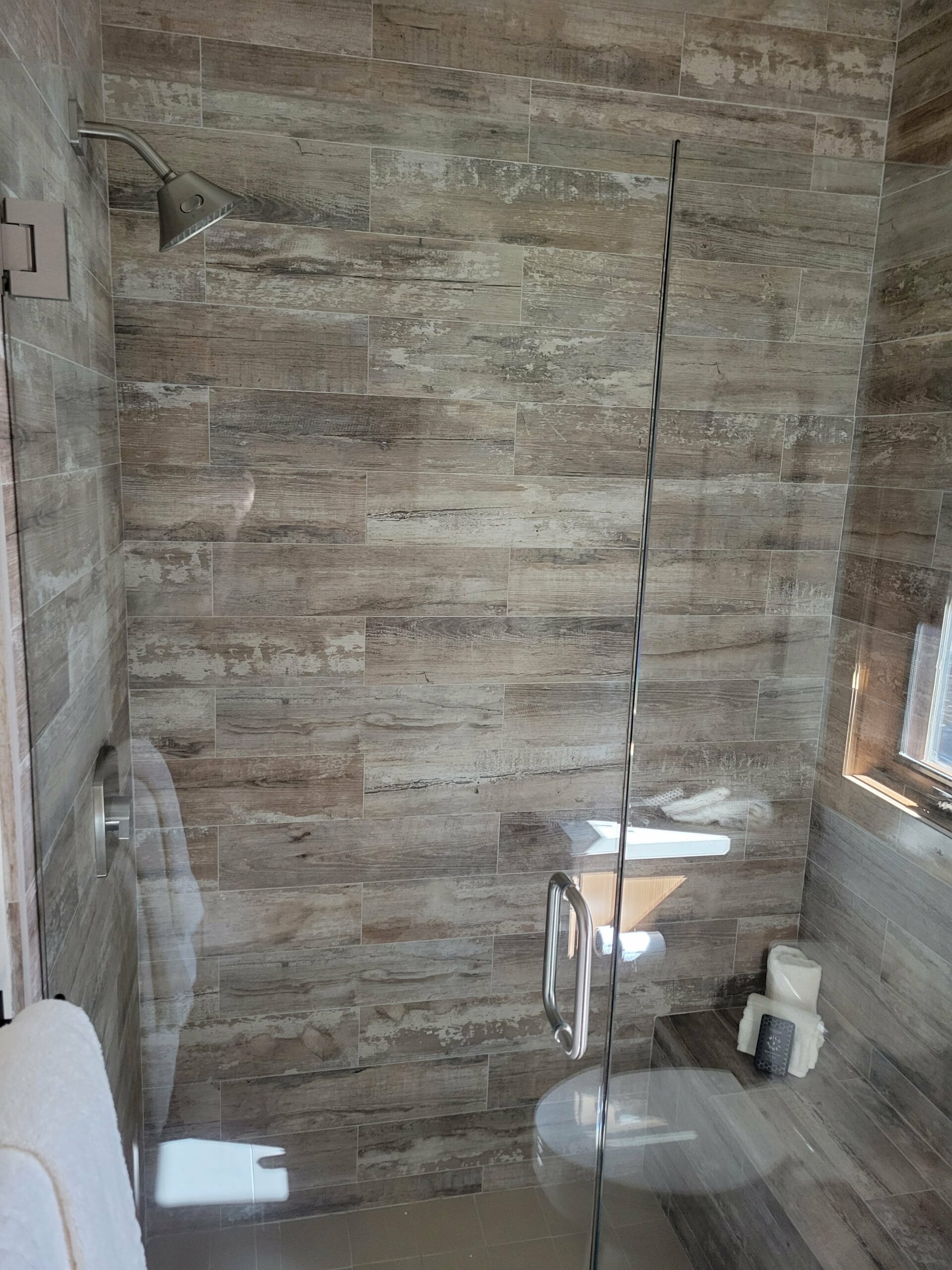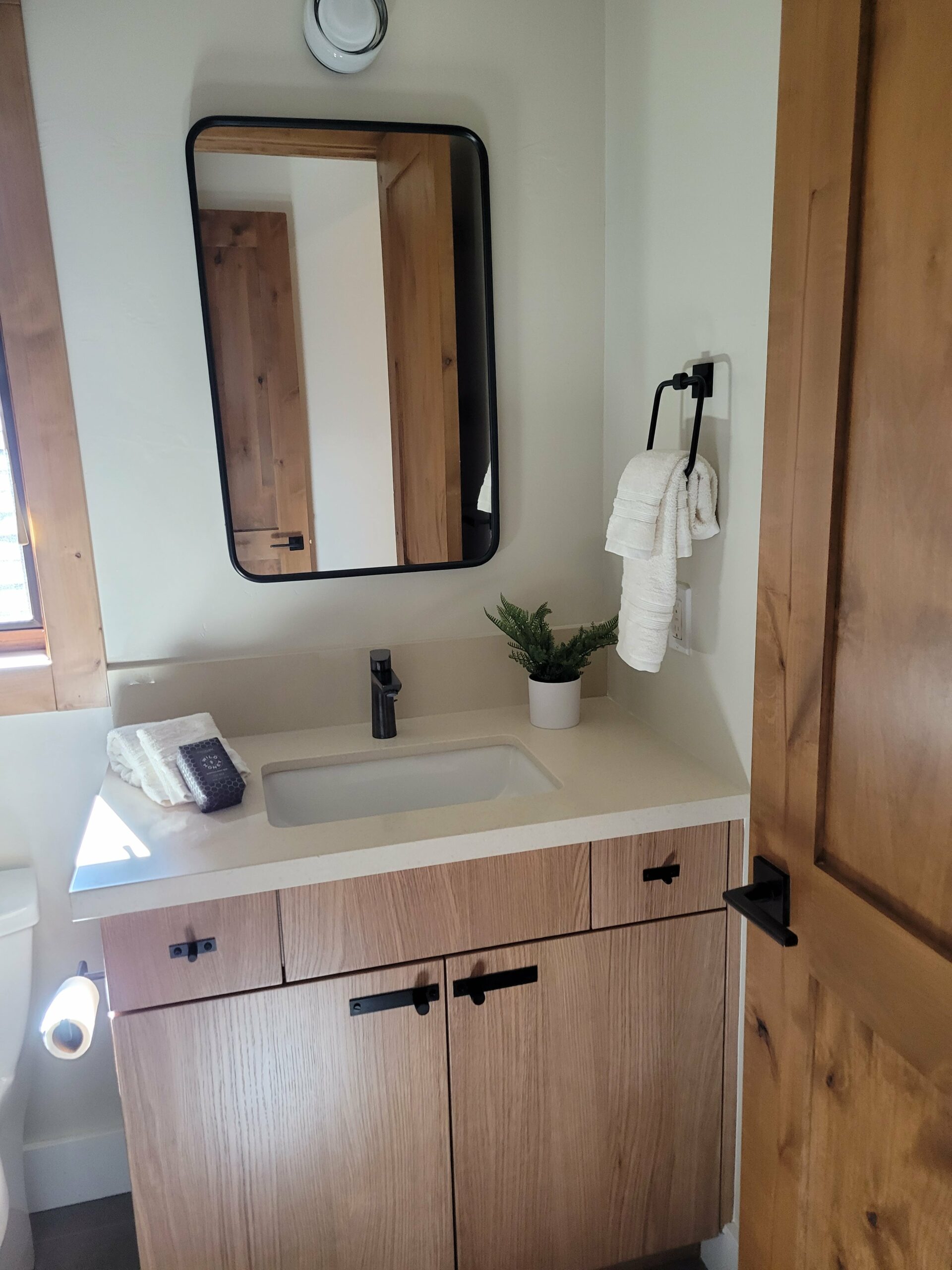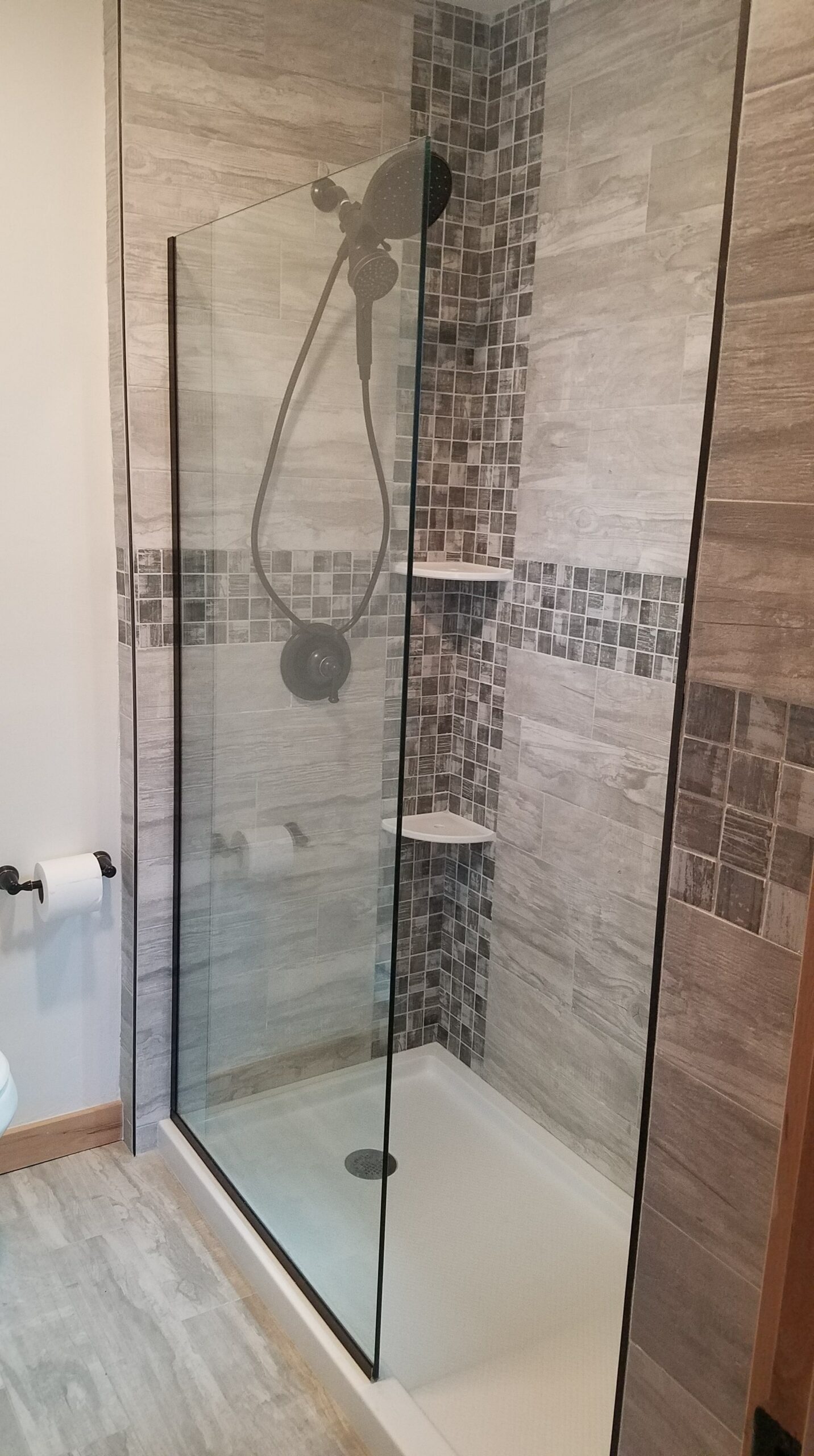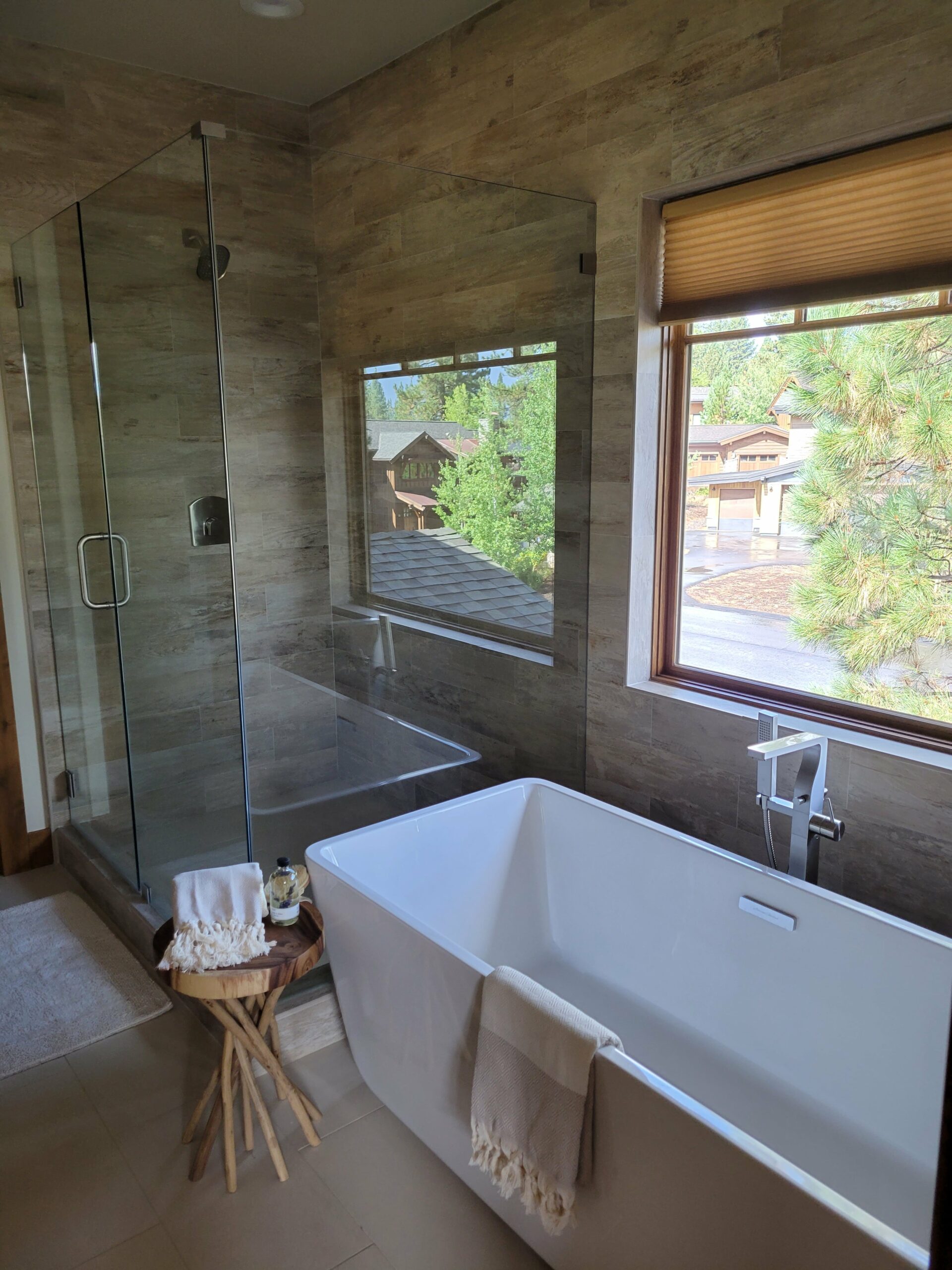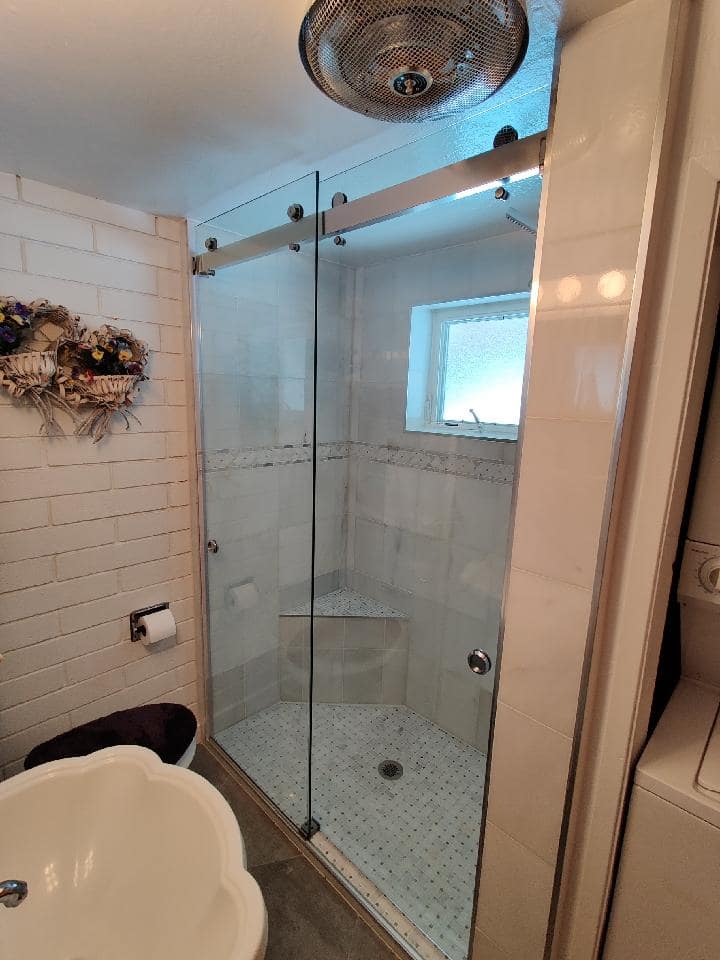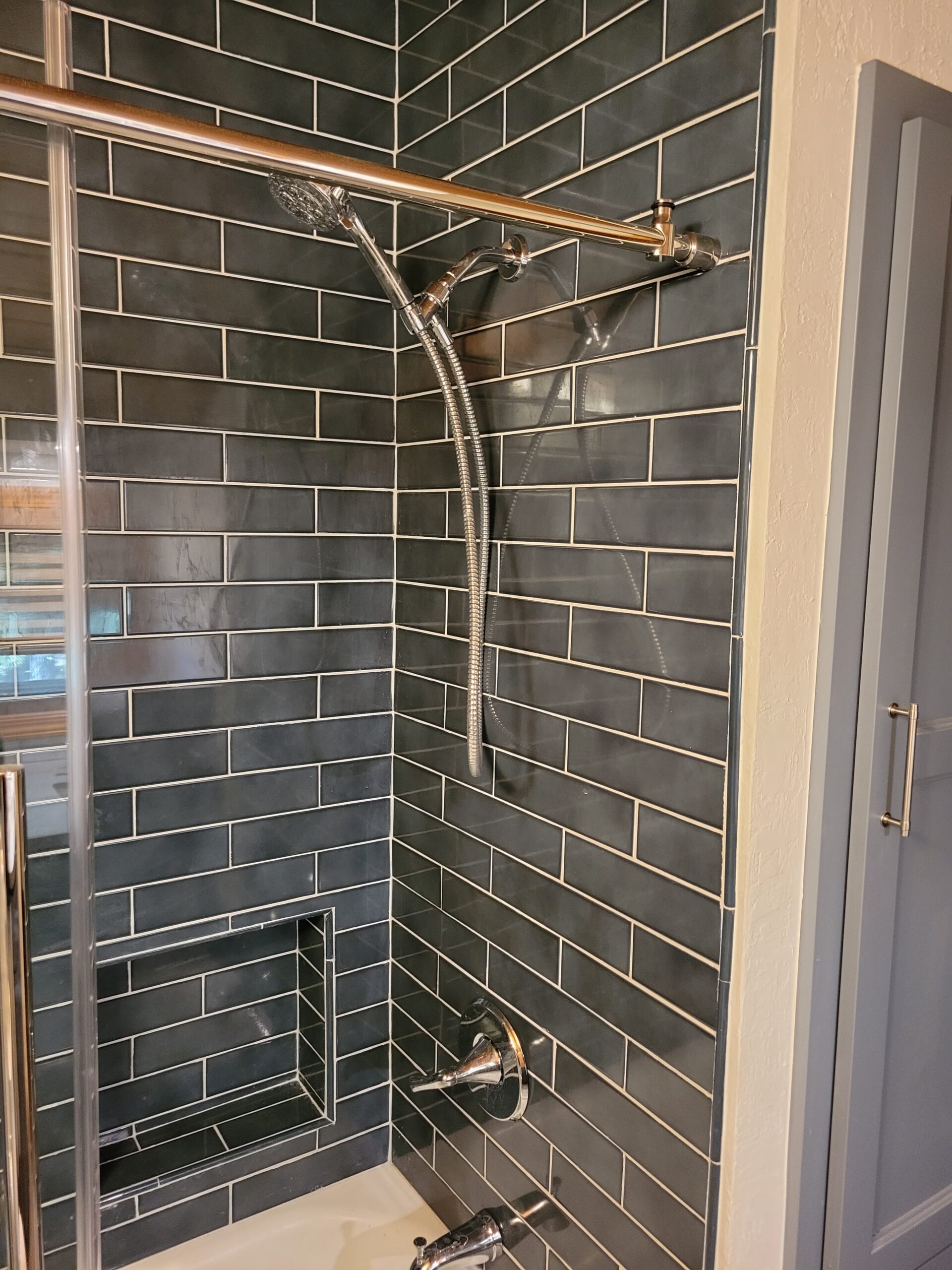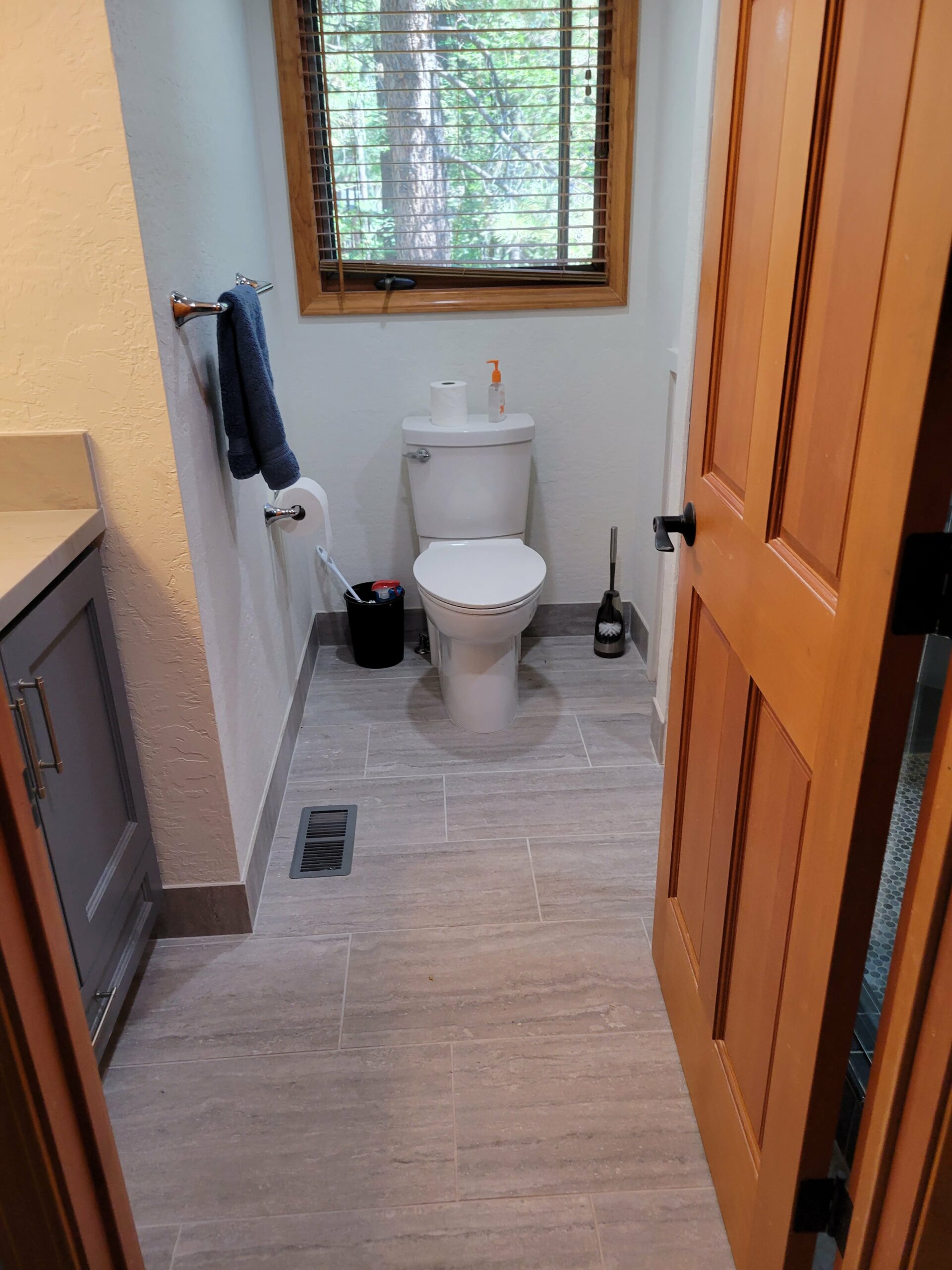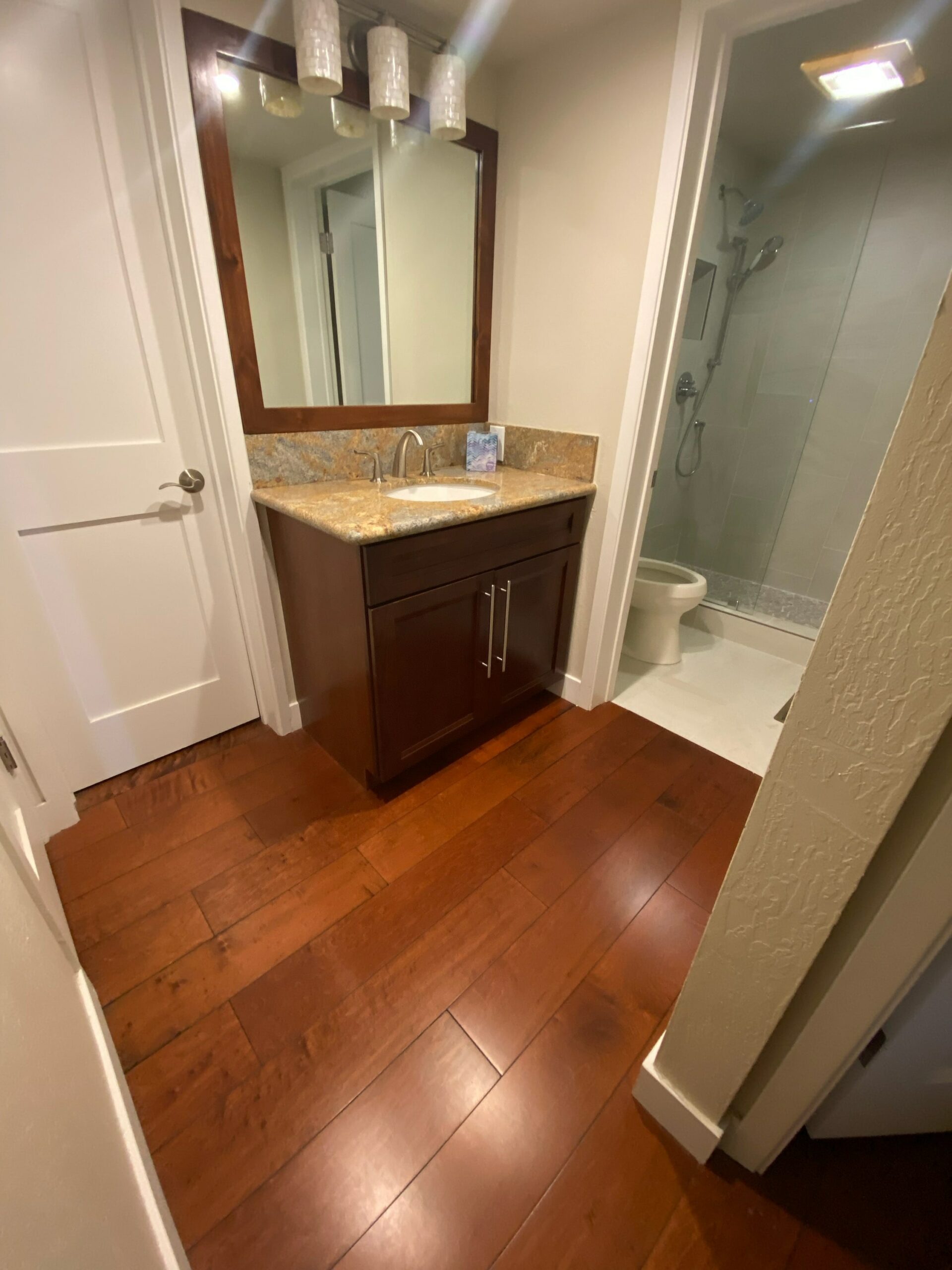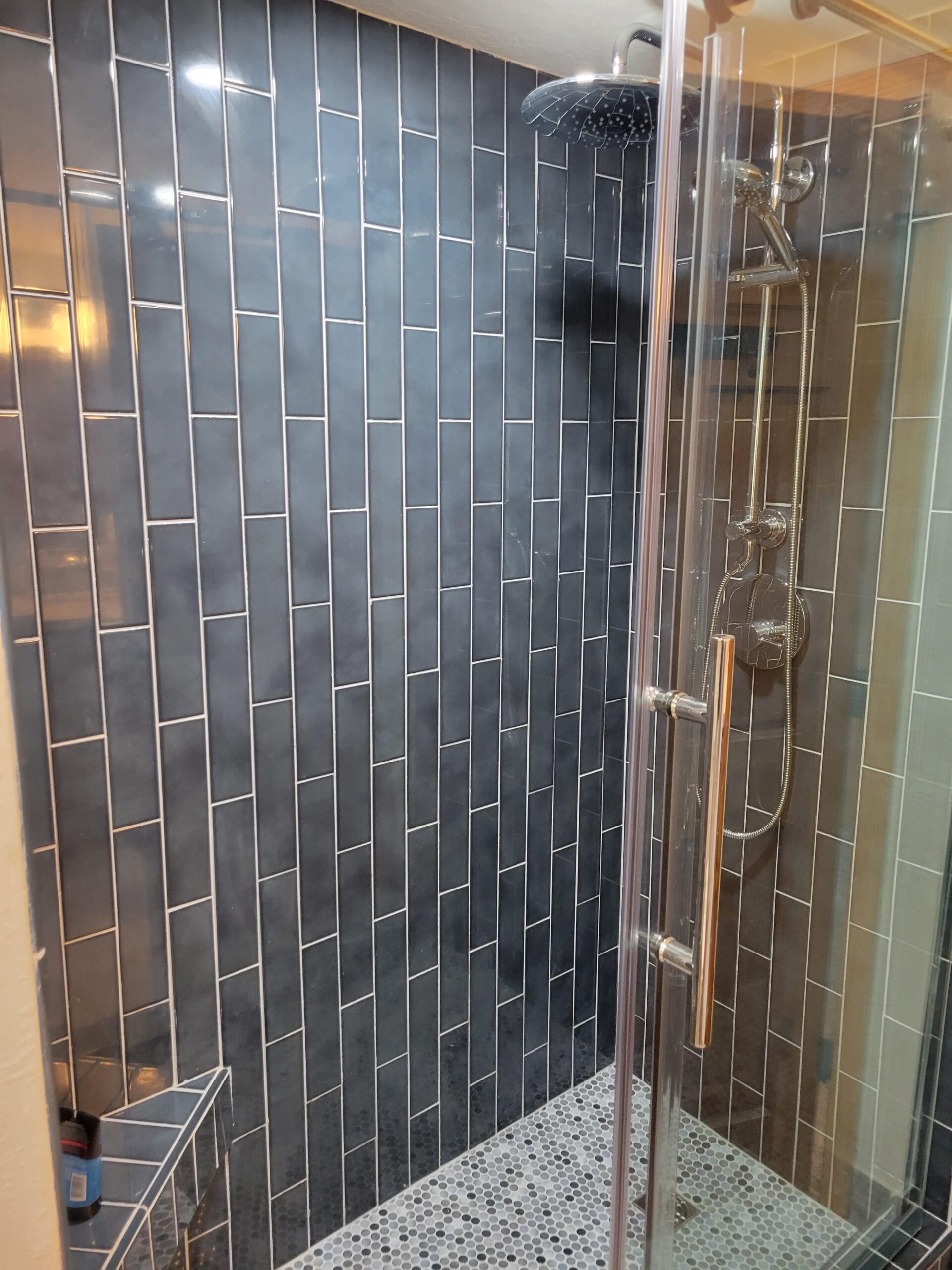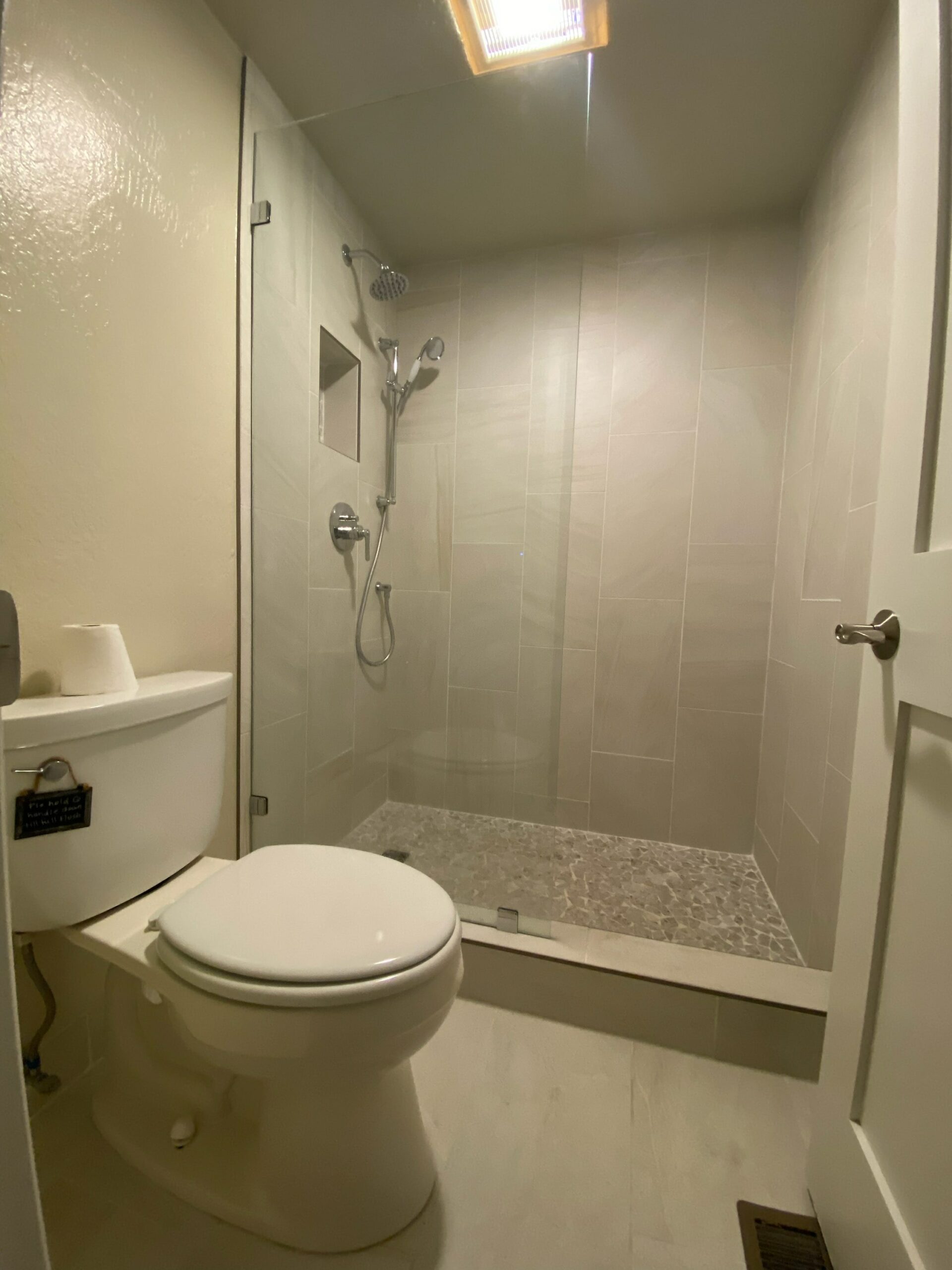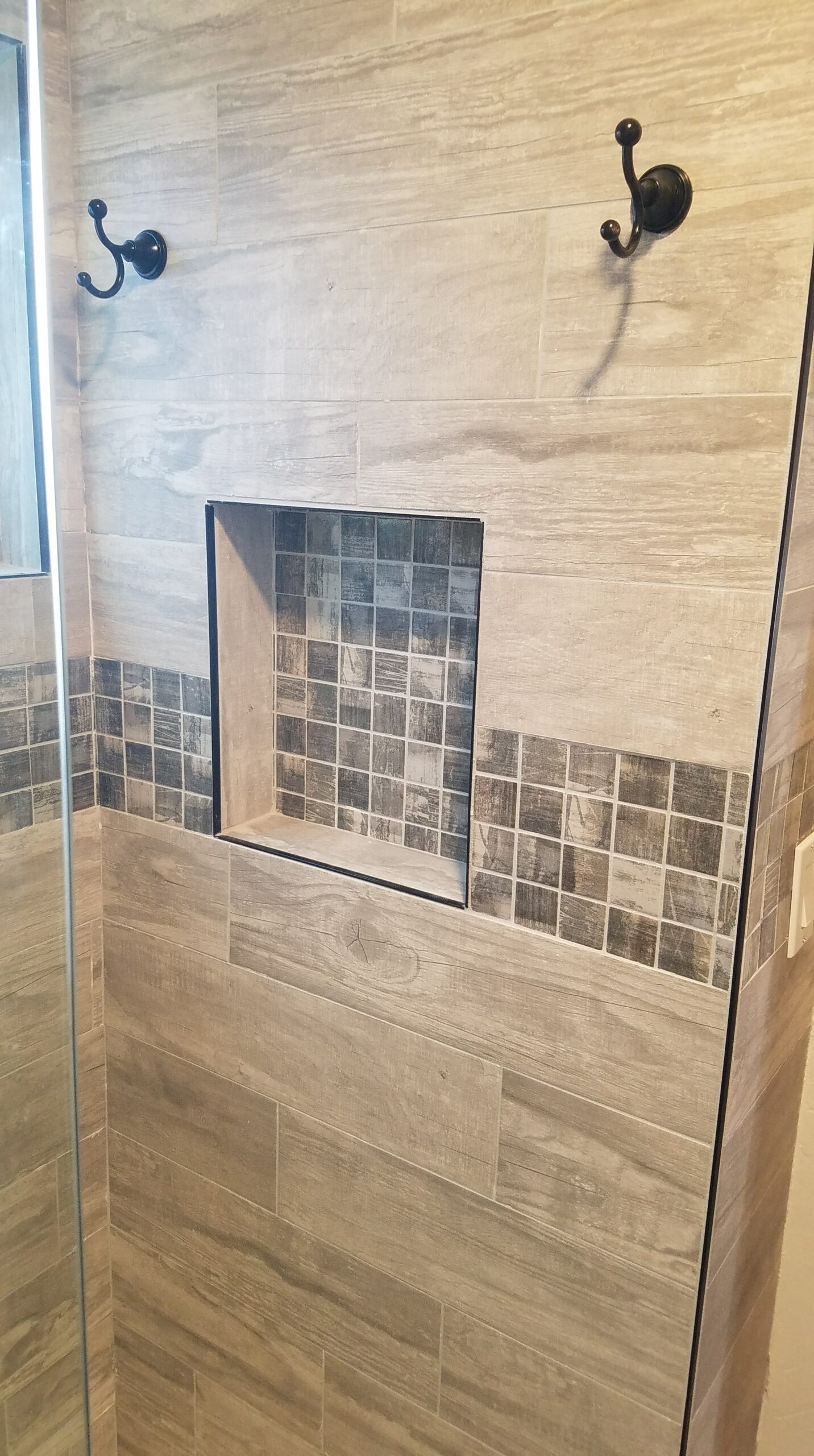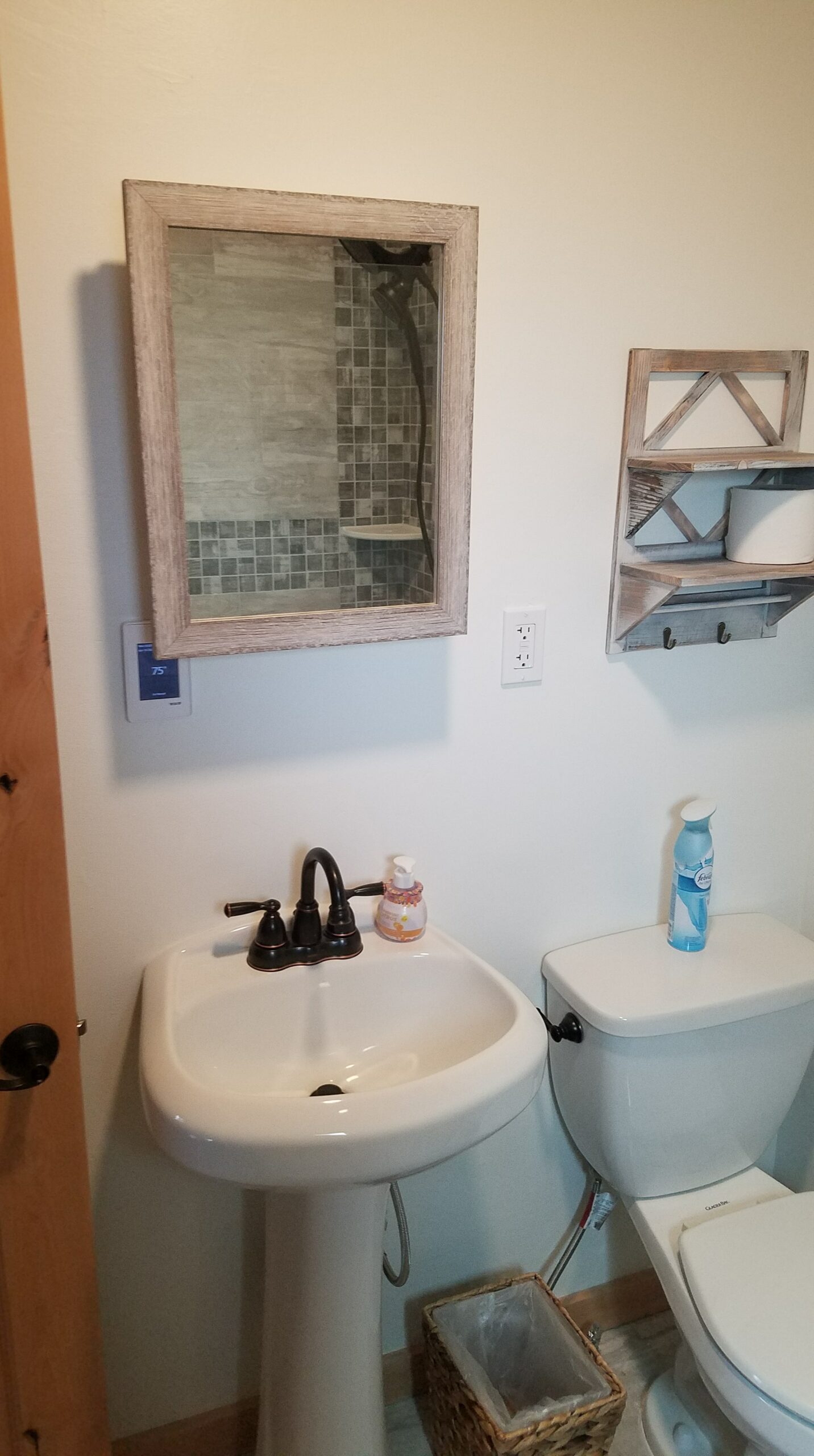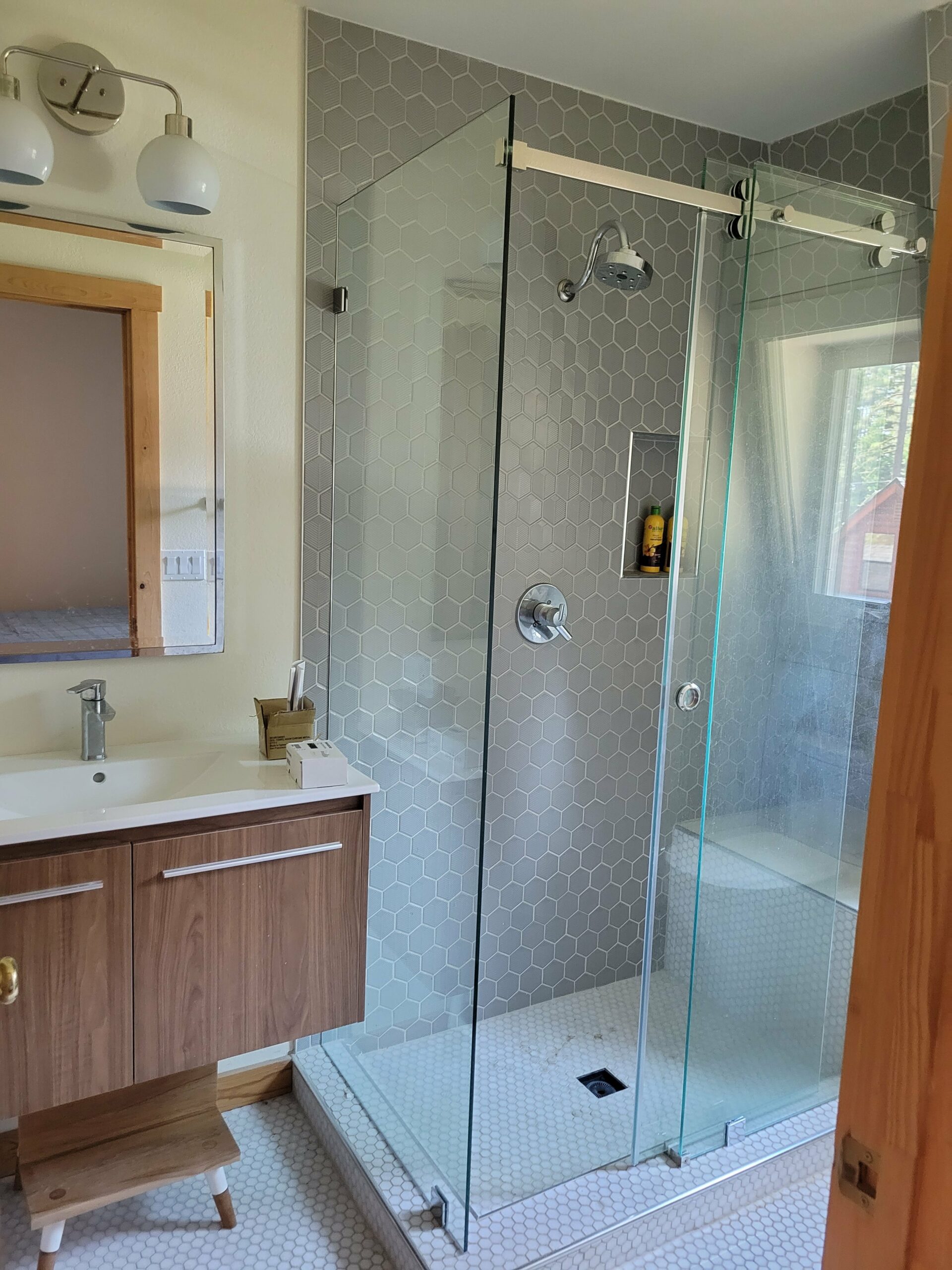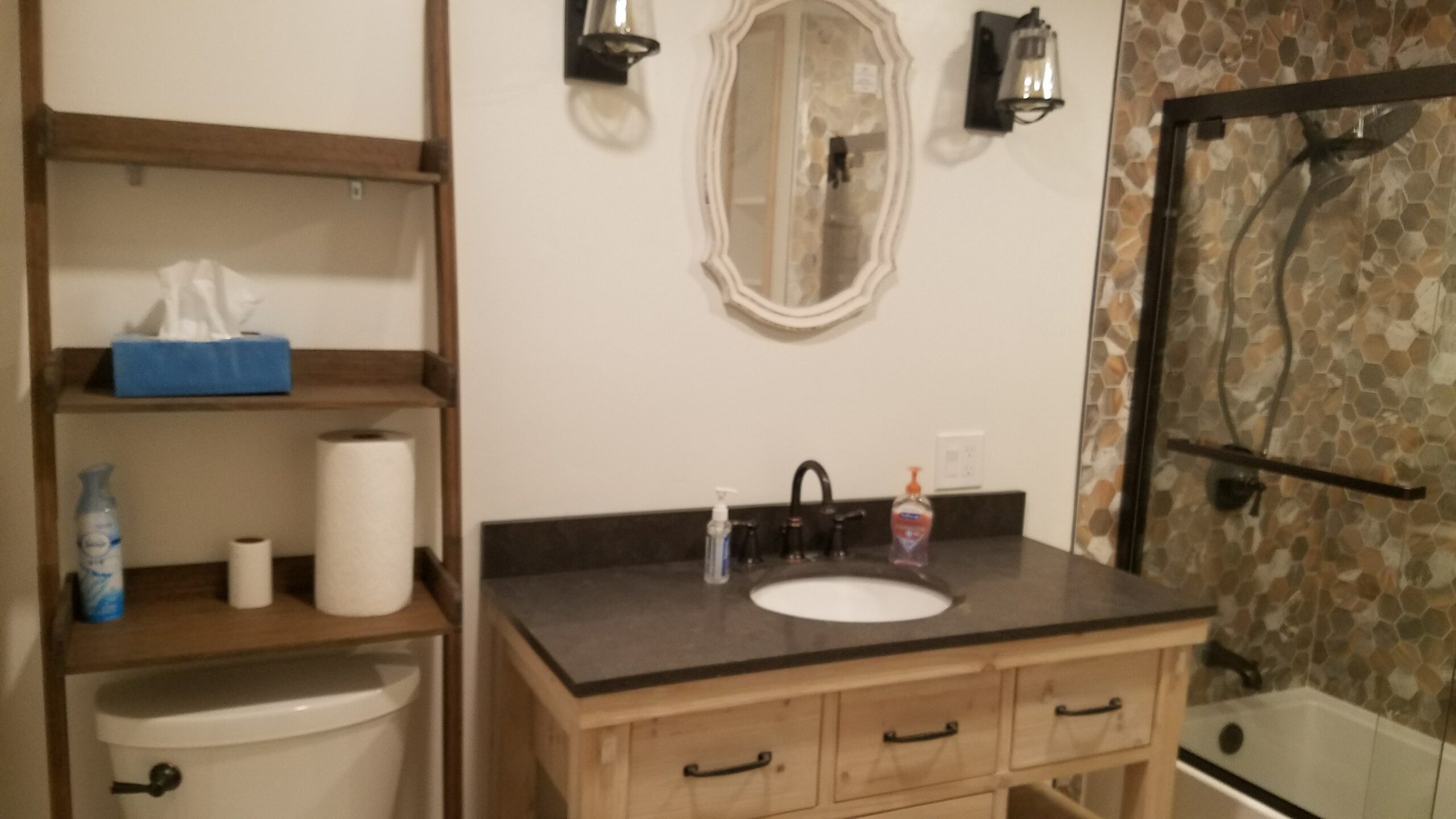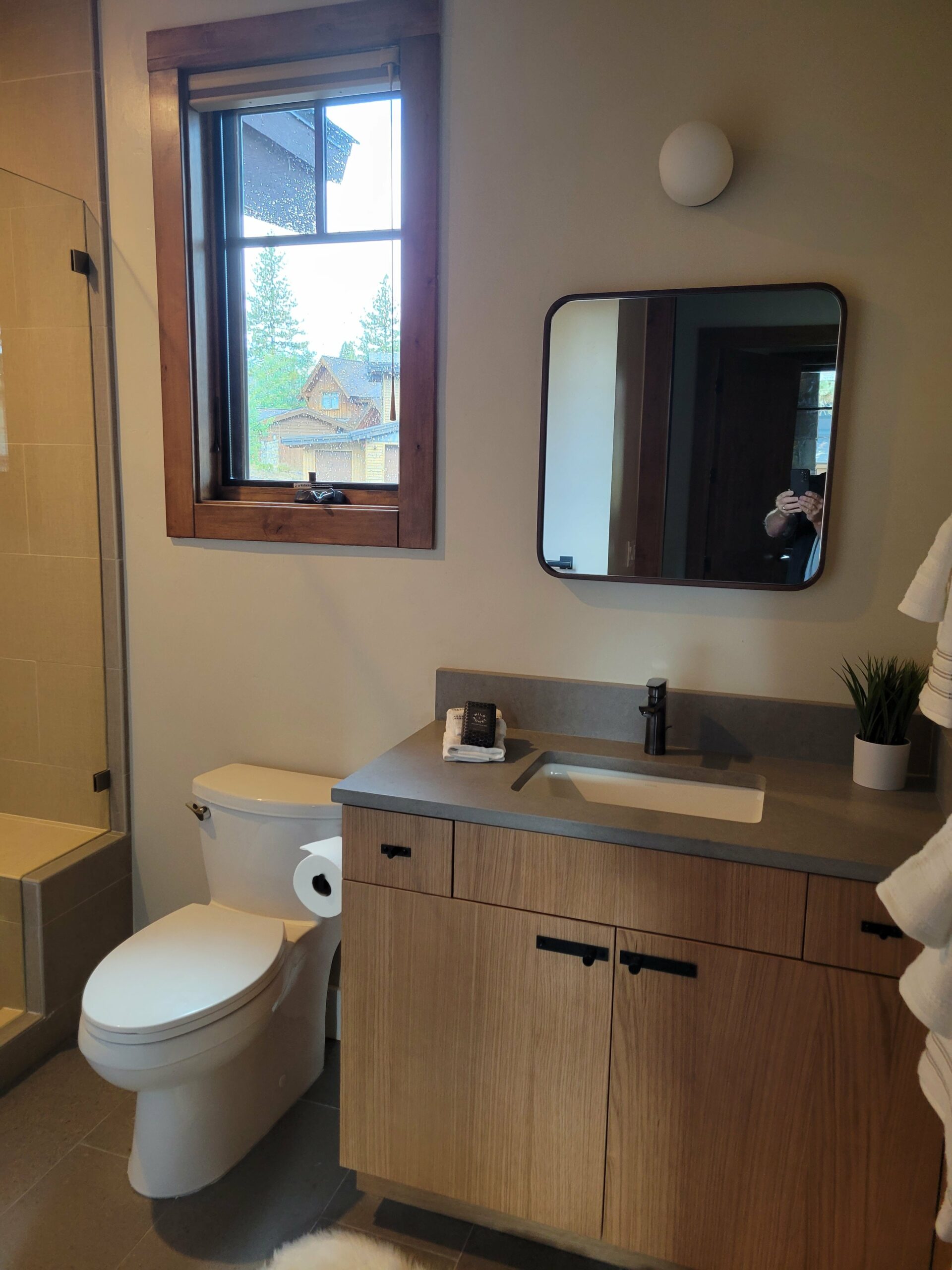 We can improve your bathroom's aesthetic appeal because let's face it, bathrooms get old fast!
Whether it be a quick renovation or a full bathroom remodel, Mr. Honey Do's excellent team can take your vision and exceed your expectations. With over a decade of experience, we can make your bathroom more functional, comfortable, and space-saving. And while we're at it, you might as well make some well-deserved upgrades. Pick out some dreamy fixtures, a big bathtub with jets, or even a sauna, and we are happy to assemble and install it for you.

Need remodeling?
Let us make your bathroom your favorite room in the house!