Living Room Remodels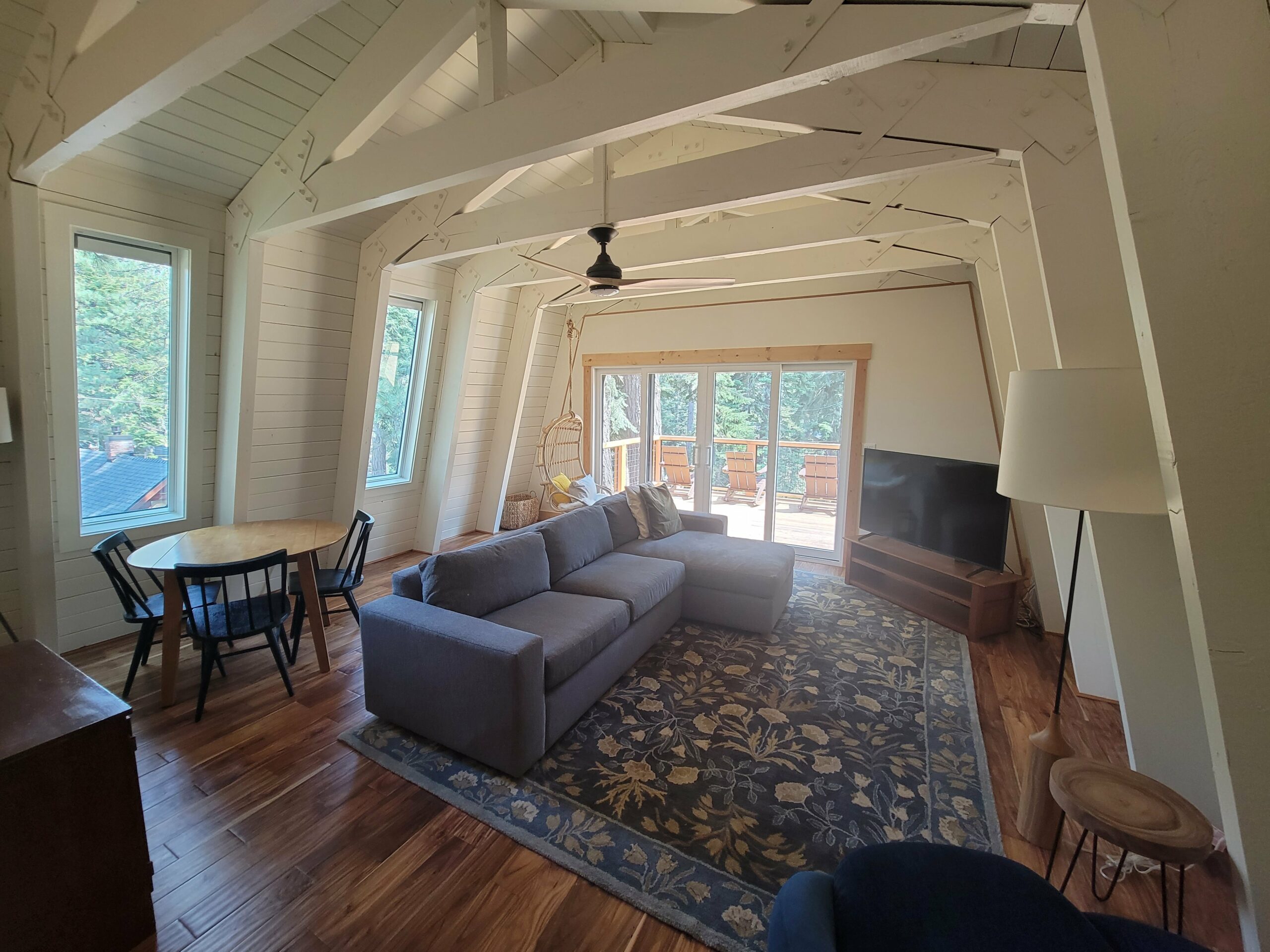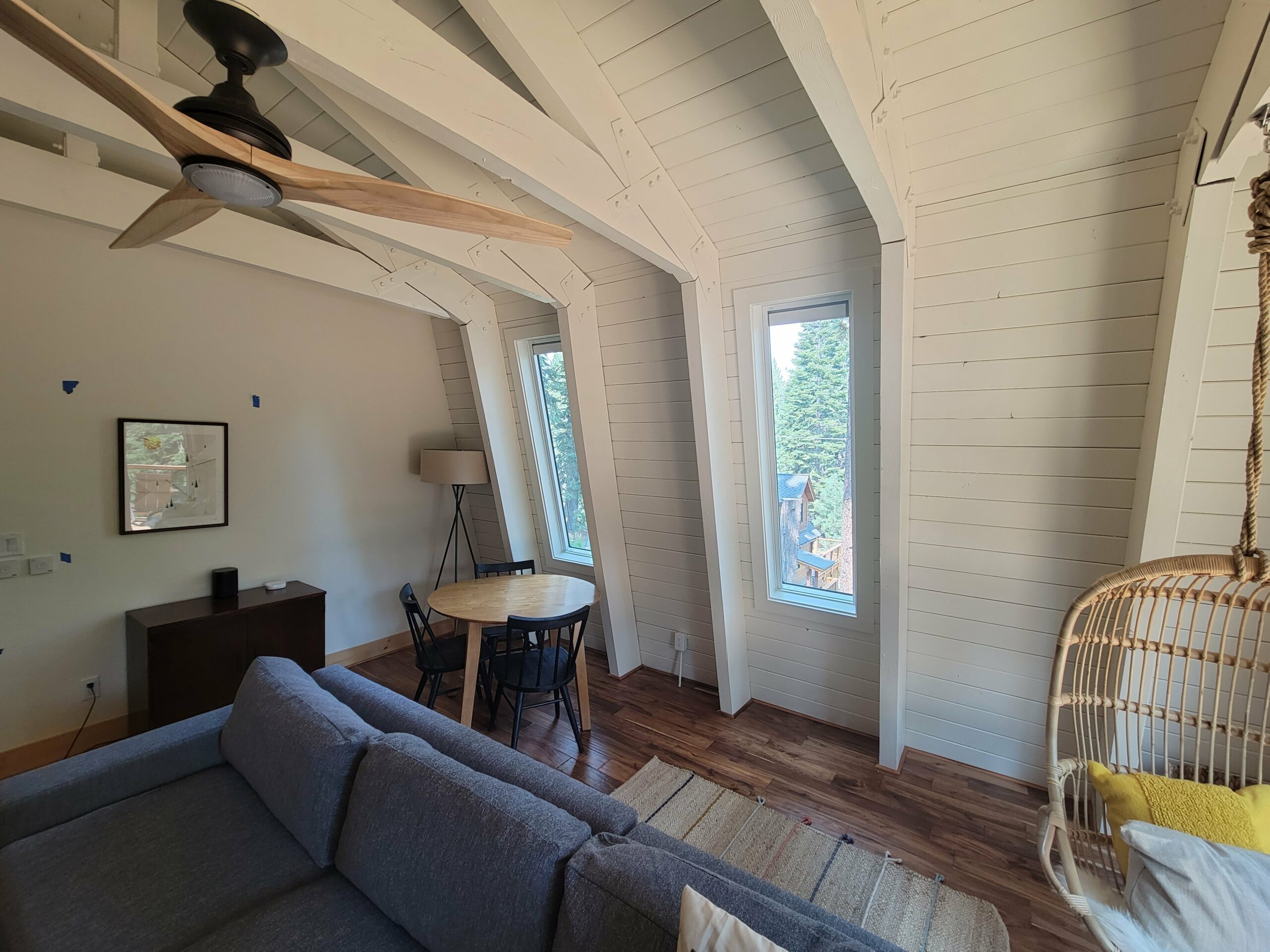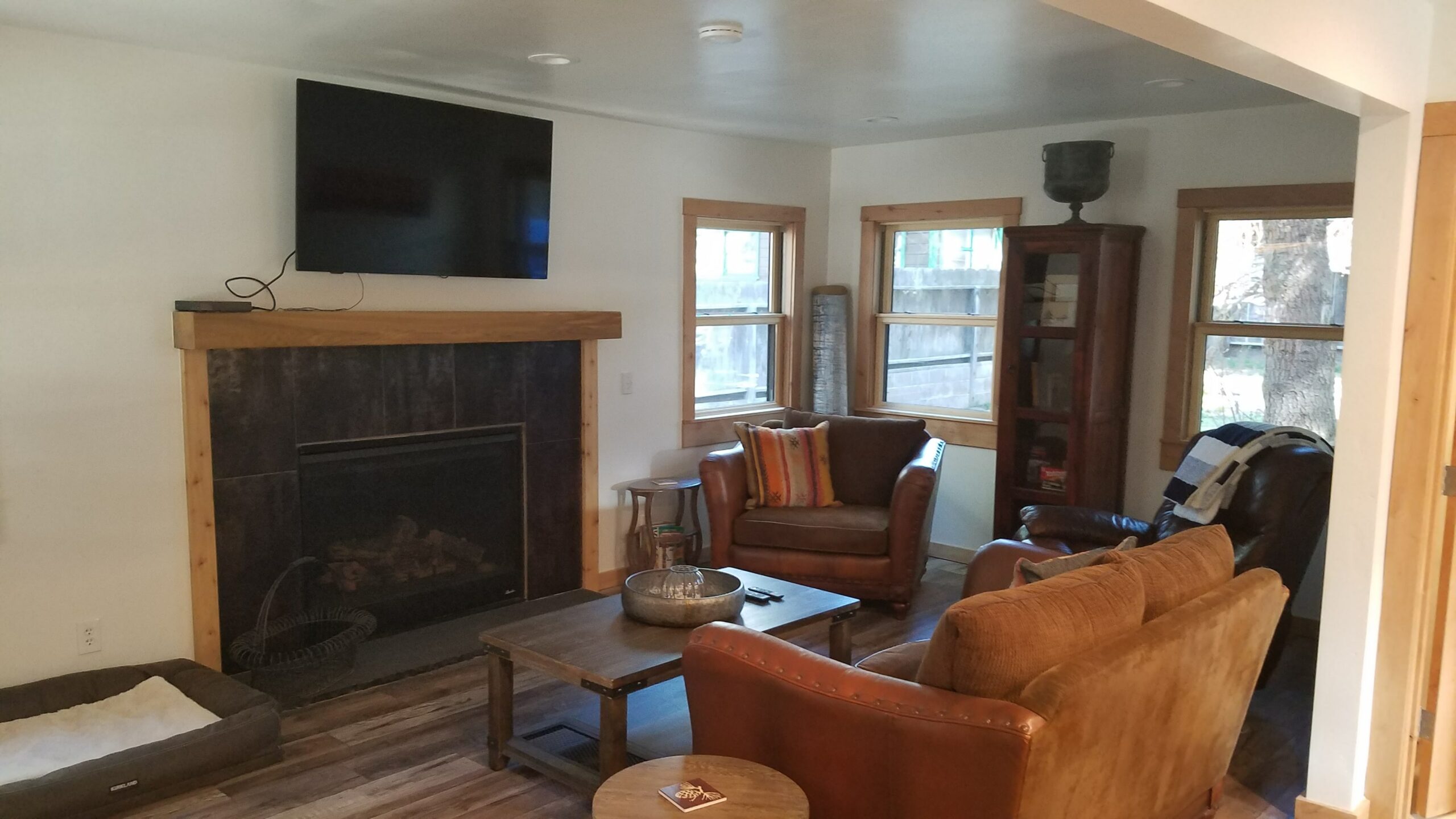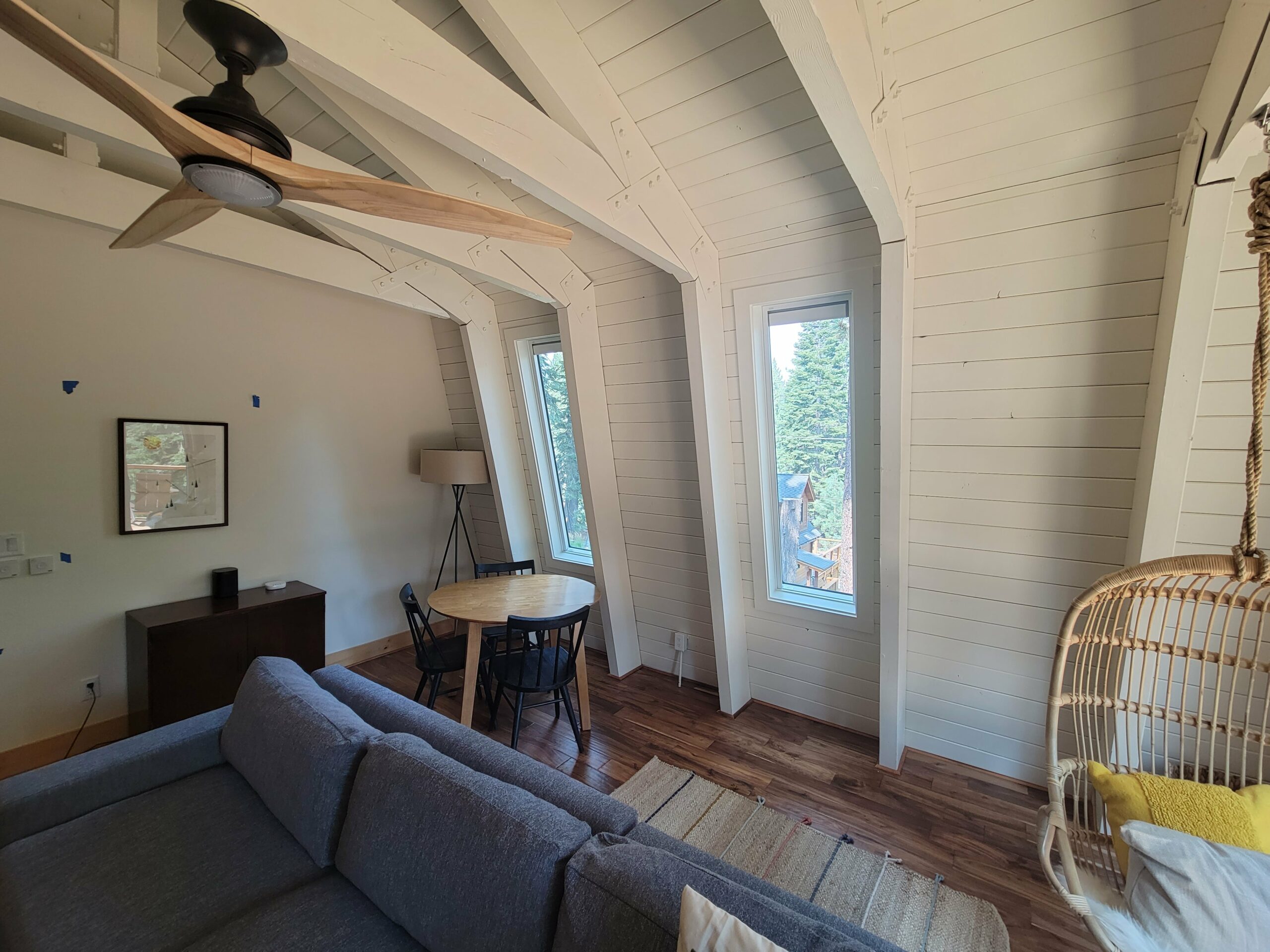 Living ain't easy, but having an exquisite living room makes it a whole lot easier!
The whole purpose of a living room is to make family, friends, and guests feel completely comfortable in your home. As the main space for gathering, it should be a room that you're proud of and happy to spend time in. Mr. Honey Do is well versed in living room remodels and can help make your space more welcoming, comfortable, and ready to host the next event.
A great way to make your living room more cozy and comfortable is with natural light- be sure to ask about our Velux Skylight Installation services as well!

Need Remodeling?
Let us improve your favorite living space to make it everyone's favorite!